If you have set up an appointment to have a consultation with 1st Step Behavioral Health, or any other top-rated drug rehab center for that matter, one of the most important things that will help secure your success in rehab is that you are optimistic and you believe that the rehab will work for you. If you are skeptical, you may subconsciously sabotage your progress after leaving the facility.
On the other hand, being optimistic will mean better progress and participation in therapy, especially when it comes to group sessions. That will then also lead to having a better network for support should you ever need it, too.
Treating the Chemical Addiction
When going into drug rehab in Ft. Lauderdale (or anywhere else), the first step on a journey to sobriety is going to be detox. During detox, the patient's sole intent is to let the substance work its way through their body. Likewise, detox is set apart from rehab because that purging of substances usually leads to accompanying withdrawal symptoms. Some of those symptoms can be especially severe, which is why detox should always include supervision.
Care for the Psychological Addiction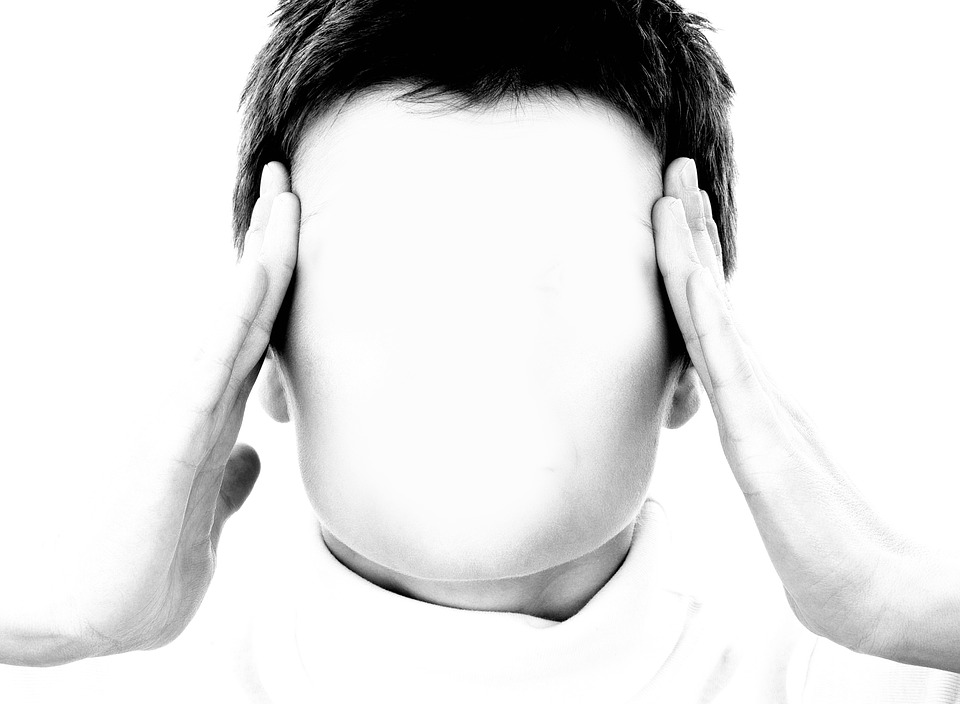 Regarding addiction, the physical symptoms can be easier for most people to get over than those left behind once the substance is out of their system. This is, of course, the psychological impact left behind after someone gets addicted to drugs or alcohol. During rehab, cognitive behavioral therapy, support group meetings, family therapy, and other therapies and classes help learn to deal with those residual cravings. Over time and with good help from addiction specialists, those cravings can become fairly easy to shrug off.
If you or a loved one has a substance addiction that you would like addressed, contact us at your earliest convenience to learn more or to schedule a meeting with the addiction specialists at 1st Step Behavioral Health.