How to Tell if Someone has Overdosed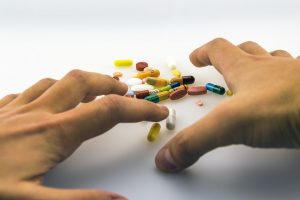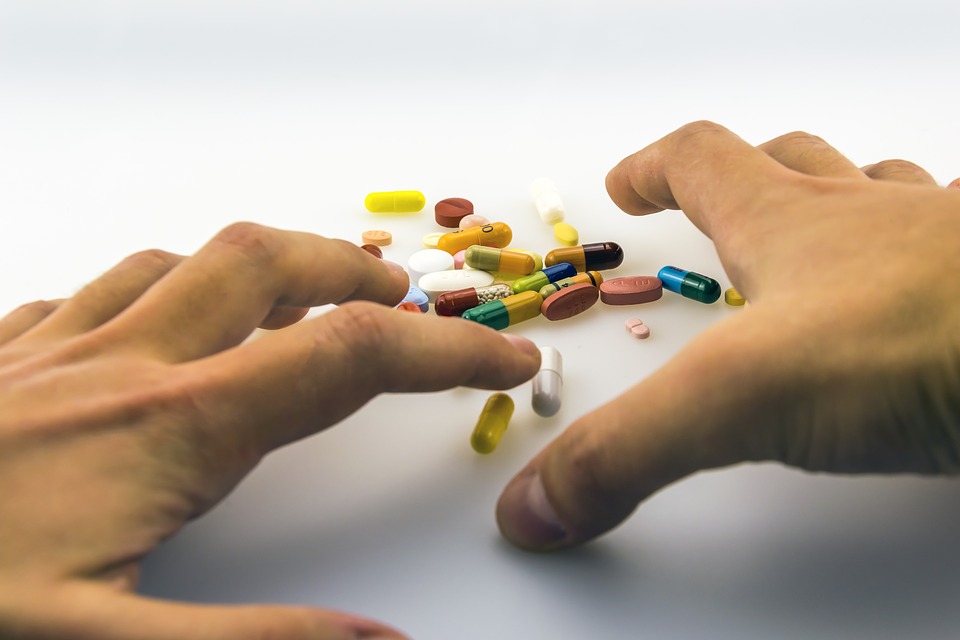 Seeing a loved one go through overdose symptoms can be truly frightening, especially when some of the more serious symptoms strike. Nonetheless, if you do not know what you are looking out for or why, you might simply assume that the person is having some kind of different health issue and you may end up not getting them the help they need for their drug abuse problem.
Overdosing on drugs comes with a plethora of visible side effects. If someone has taken far too many drugs for their body to handle, they will more often than not experience or exhibit multiple symptoms, including the following:
Passing out

Loss of perception

Not responding

Seizure

Tremors

Convulsions

Irritation

Confusion

Disorientation

Violent behavior

High body temperatures

Nausea

Vomiting

Blue extremities

Drowning sounds

Breathing difficulties, including stopped breathing

Pupil dilation

Chest pain

Babbling

Severe incoordination
Get Immediate Help for an Overdose
Should you suspect that a loved one has overdosed on drugs, you need to act immediately and get them help. This isn't a time to worry about whether they will get in trouble for using a substance, especially since overdose so often leads to death when people aren't treated right away.
For a drug overdose, take the person to the nearest emergency room. Your quick action in doing so may be the difference between life and death for them.
After the Overdose has Been Handled
Watching someone go through an overdose and getting them treatment at the emergency room might seem like the problem has finally ended, but there is a good chance that the person has an addiction to drugs of some kind. Once they are out of the hospital for the overdose, contact us to determine the best course of action. We will help discover if the overdose was a one-time thing or whether a drug addiction is present.