These days it seems as though the movie industry more often than not uses drugs and alcohol as either a punch line or as an item to make the user shed inhibitions and just have a great time. What movies often fail to show us is how damaging substance abuse can be on someone's life. The movies that really do explore the consequences of a drug addiction (like Trainspotting or Requiem for a Dream) don't ever have a budget as big as the movies that glorify or laugh off the effects of drugs and alcohol (like The Hangover series or The Wolf of Wall Street).
Movies Aren't at Fault, but Should they Change?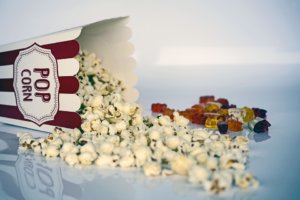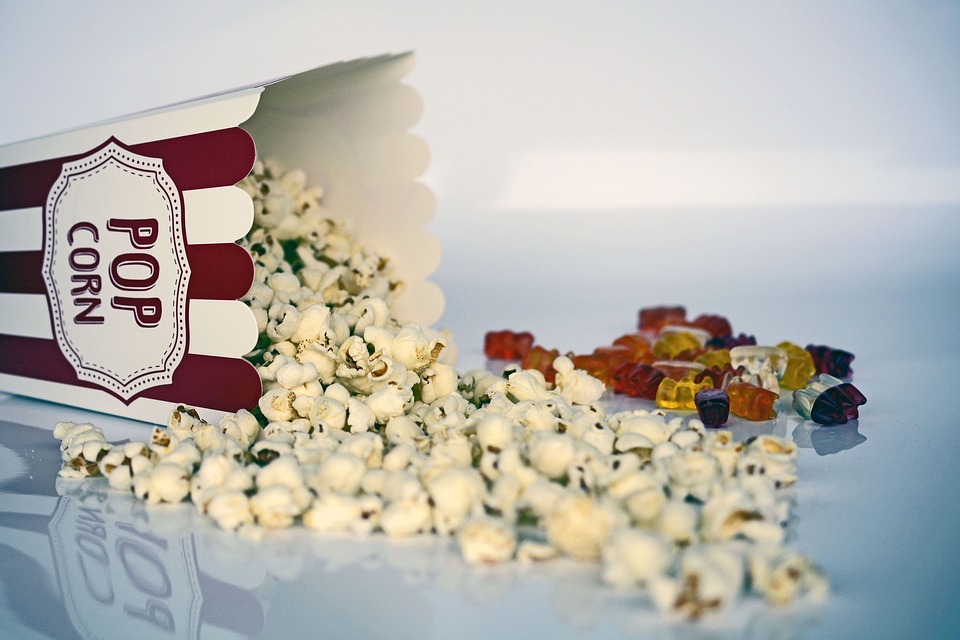 We wouldn't directly blame movies or media in general for drug addiction in Ft Lauderdale, but that doesn't mean there isn't an impact. In particular, young viewers are prone to trying a drug or alcohol after they have seen it consumed in a movie or by a celebrity that they view as some kind of role model.
That all being said, it could be argued that the casual use of drugs and alcohol in movies and TV shows is gratuitous. That is especially true when you hold it up to the fact that the United States is in the middle of one of the worst drug addiction epidemics the country has ever seen. On the other hand, movies are an artform – a means to convey stories, feelings, opinions, and more, so even the idea of suggesting they do things differently seems wrong, especially in our land of free speech.
Get Help if You Need It
Despite how easily drug use and abuse can be shrugged off in our entertainment, you -as a real human being and not just some character- don't have that luxury.
Should you find that a family member's or your actions are constantly changing to make using drugs or drinking alcohol easier, there's a good chance that an addiction is either forming or has already taken over. Either way, going untreated with an addiction can lead to serious and permanent health risks, not to mention the possibility of death from accidental overdose.
Drug and alcohol addiction in Ft Lauderdale is a real problem that may require going  to a rehab center. To learn more about addiction, the signs of addiction, rehabilitation after substance abuse, or any other topic having to do with drug addiction and its treatment, use our contact us form or call us at our toll-free number – (866) 971-5531.