Detox is Only the Beginning
While it can be possible to quit using an addictive substance without the help of a rehab center or a monitored detox period, there comes a point in many addictions when that will no longer be realistically possible for most people. And when a substance addiction gets to that level, there is almost a guarantee that finally quitting that substance will mean needing to go through a detox period at our addiction rehab facility in South Florida.
Still, there are some misconceptions out there about the relationship between detox and rehab – primarily that they are one in the same. However, detox is "just" the beginning portion of rehab. In fact, while going through detox, most people end up not doing anything that is actually rehabilitating other than just getting the drugs or alcohol out of their system. Though detox is going to be the shortest and first part of the rehab process, that should not imply whatsoever that it will be easy or feel quick. It can be immensely difficult to detox from a substance someone has become addicted to, especially when withdrawal symptoms can be very harsh and strike at any moment. That is also why attempting detox on one's own at home can not only be practically impossible, but rather dangerous as well.
Addiction is Both Psychological and Physical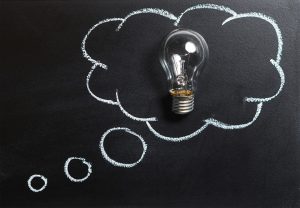 Another one of those misconceptions mentioned earlier is that to end a substance addiction, the addict just needs to get all of the chemicals out of their system. That's not nearly the case seeing as that's what detox is for – and detox, as mentioned earlier, is just the beginning. After purging the drugs and alcohol completely from your body physically, the task becomes learning how to live life without turning to those substances. This is done through a variety of therapies, each of which offer important tools and lessons for patients to learn.
To get help for yourself or a loved one, contact us with any questions or to sign up for rehab.