If someone binges alcohol once a week are they an addict? Or if an individual who has two drinks with dinner every night addicted? When it comes to alcohol abuse and addiction the lines get blurry. Because alcohol is a legal substance in the US, there's often confusion between abuse and addiction. There's indeed a large a difference between the two. If you are suffering from a dependency on alcohol, contact our detox in South Florida.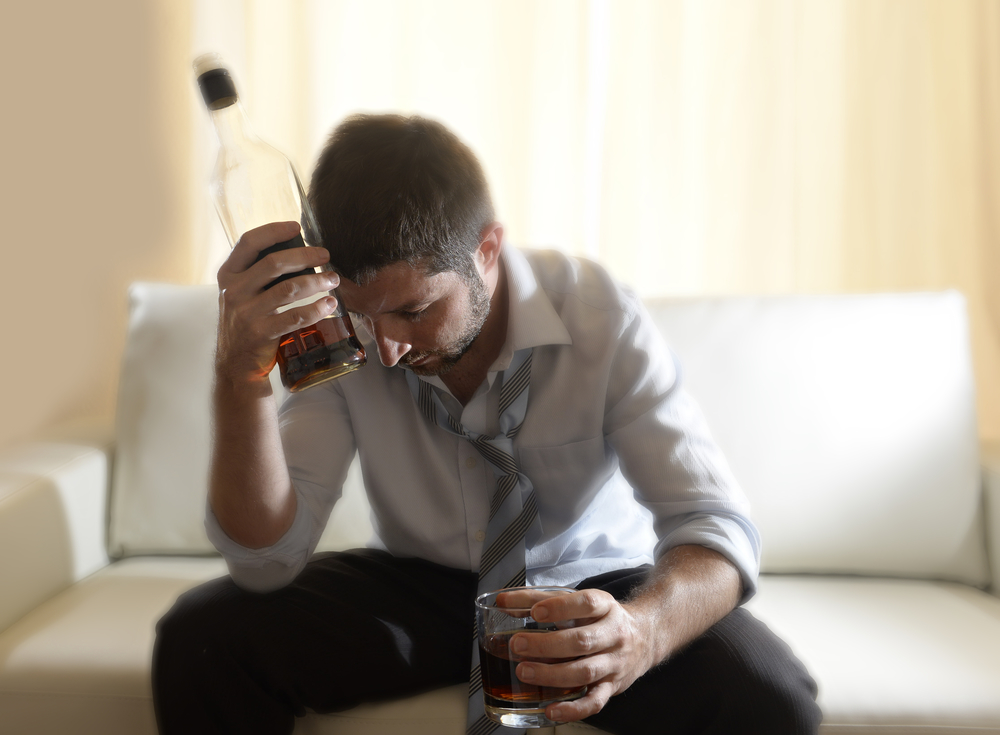 Alcohol Abuse
An alcoholic beverage or a few drinks on a special occasion is harmless. However, when multiple drinks a night become a regular occurrence, alcohol becomes a problem. If you are abusing alcohol, it may not be affecting your life in a major way, yet. Perhaps you have had a few arguments with your spouse or loved ones, but it has yet to affect your career, relationship, or life in a major way. But, alcohol abuse often leads to addiction…
Alcohol Addiction
In contrast, alcohol addiction is extremely serious, and many lives are affected in a negative way.  Some signs that an individual is addicted to alcohol are:
Cravings a drink at all times
Choosing activities based on whether or not drinking will be involved
Losing homes, careers, relationships, and health
Detox in South Florida
Alcohol consumption that borders on binge drinking regularly is one sign of alcohol addiction. Seeking professional addiction or substance abuse treatment might be a smart move to ensure that an overdose does not occur. Understanding the signs of alcohol addiction can be key in helping loved ones. For more resources and help in treating substance abuse and addiction, contact 1st Step Behavioral Health. We can help you or your loved one get on track toward sobriety and health for a lifetime.