One of the most common things we find in culture is the companionship between sadness and alcohol. If these two are allowed to become intimate, it's a one-two sucker punch of alcoholism and depression. People often seeking treatment for depression are found to have developed symptoms of alcoholism along the way, often 'drowning sorrows' with spirits. Conversely, alcohol use has been known to cause the depression because of the way that prolonged use can affect a person's mental state as well as their ability to combat daily life being minimized if they can't get a drink…but if they do, they are likely to make whatever their responsibilities are turn into mounting accountability for poor actions. Families are strained, jobs can be lost, friendships ended; all things that can bring on anxiety and depression crashing down on a person. The two are seemingly inseparable.
In fact, recent scientific evidence has highlighted the role of inflammation and alterations to the immune system in both clinical depression and chronic excessive alcohol drinking. The inflammation increases depression which fuels the search for the happiness in a liquid form. Even in non alcoholics, depression can result in nearly identical inflammation. These studies are still very new with regards to finding a link that can lead to an effective treatment for both ailments. In 2019, The Department of Psychiatry at the University of Miami Miller School of Medicine will hold a seminar explaining the relationship and causes of depression and alcoholism regarding this connection of inflammation. It's a free and public educational event and will include mental health screenings and also allow interested parties to participate in new studies into stem cell research that may help future generations combat both conditions more effectively.
Such studies are necessary for the future of clinical treatment of mental health and the illness of substance abuse disorder, for which alcoholism falls under. It's been suspected for a while that there are some physical traits passed down through heredity that can lead to higher risk of the disease in some people over others, but because this research is still so new, nothing conclusive can be determined, much less a 'cure', if one even exists. Today, the best help one can get is a holistic treatment at an alcohol treatment center which helps people suffering from alcoholism to get mental health therapy and treatment for addictive behaviors which feed the disease. Addiction is a chronic illness and most chronic illnesses are possible to have while a long, happy and healthy life as long as that person with it knows how to deal with that illness when it throws curve balls into their daily existence.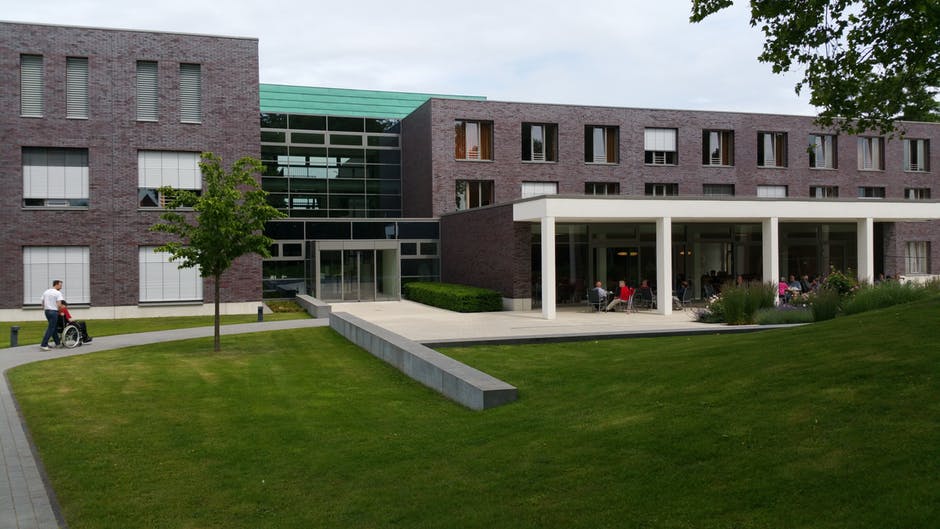 If you or anyone you know might be suffering from alcoholism or any other substance abuse disorder, south Florida rehab centers like 1st Step can help get the addiction under control. To learn more, contact us online or give us a call at (866) 971-5531 at your earliest convenience.