When drug addiction plagues someone you love, it can feel like a tragedy. However, if your child somehow becomes addicted to drugs, the feelings surrounding that situation can almost feel too intense to deal with at times. The thing is, though, that if your child has developed a drug addiction, you need to take action as early as you can and get them help immediately.
Signs Your Child Might Have a Substance Abuse Problem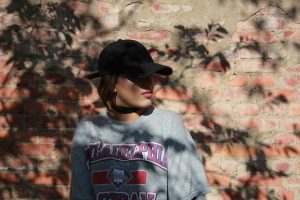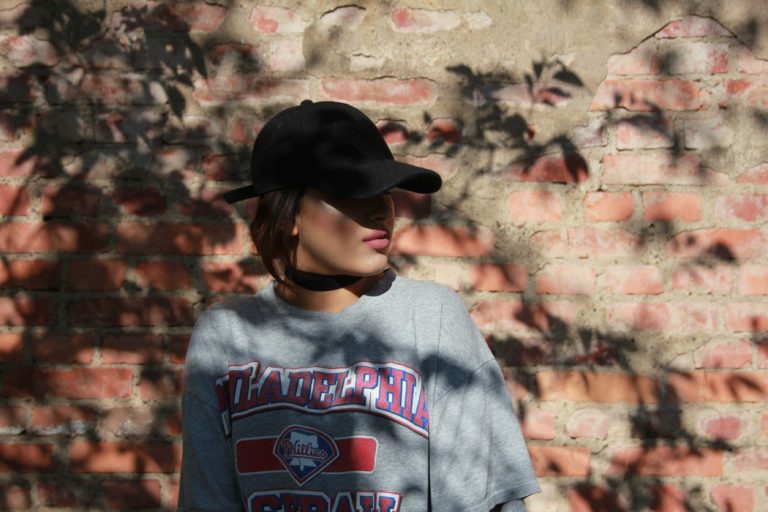 There are many symptoms associated with drug abuse, and most drugs have symptoms that are specific to one substance. Nonetheless, there are also a variety of signs and symptoms of drug use that are almost ubiquitous among users of any drugs out there. Some of the behavioral changes include the following:
Isolation

Making friends with other addicts

Anger and irritation after spending a long time with the family

Constantly asking for money or taking cash from parent's wallet

Lapses in judgement

Responsibilities no longer important
There are also physical symptoms you may notice your child go through when addicted to drugs, including:
Disrupted sleep patterns

Eating much more or less than normal

Not taking care of hygiene

Bruises, cuts, scars, or "track marks" on the body

Constant itching

Unprecedented seizures

Changes in skin complexion
It should be noted that most of those symptoms can also coincide with changing hormones and simply growing up, which can make determining whether your child has an addiction or not an especially difficult and sensitive topic.
What to Do if You Think Your Kid is Addicted to Drugs
Other than actually catching your child in the act of consuming drugs or if you find obvious drugs or drug paraphernalia, you may never be able to find undeniable proof of an addiction. Still, if you suspect that your child is addicted to drugs, rehabilitation is the best help you can offer them to get your child back to normal. Contact us to learn how.