One of the biggest hurdles in accepting medical care is knowing that it can cost a lot of money to engage in it. In many cases, even if a person has health insurance that they're comfortable with, they might still hesitate for fear of that copay will cost more than they want.
There's two things that need to be understood when dealing with drug addiction. First, drug addiction is a disease of the mind and body that can lead to the early death of those afflicted to it, and its treatment should not be ignored or delayed more than necessary. Second, many insurance providers do cover the expenses of substance rehab, including Aetna, Blue Cross, ComPsych, Cigna, United Health, and more.
Levels of Care for Addicts in Need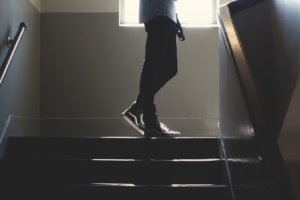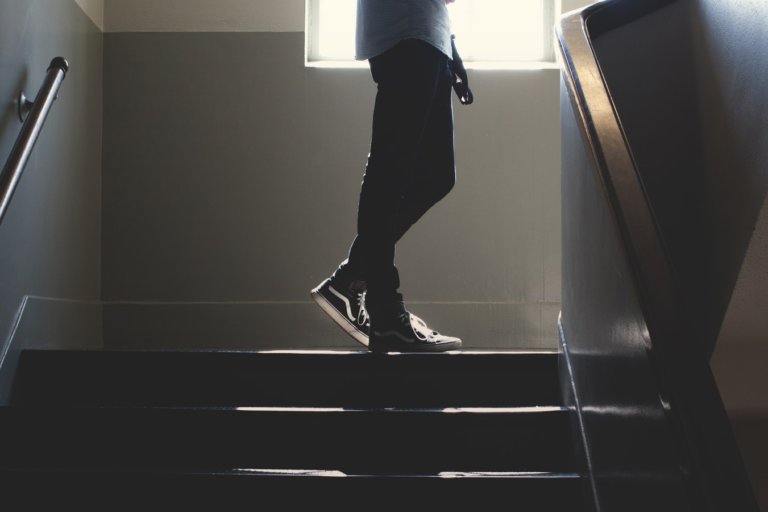 Addiction takes different shapes and forms depending on the person suffering through it, and so there are a couple of different approaches to helping. There is the rehab approach most people associate rehab with, which is inpatient care. This takes a more active role in recovery by having the patient live on the rehab center's campus, which gives more therapy opportunity on a schedule that the doctors can help set. There is also outpatient care, which lets the addict continue to experience the daily life they're familiar with, while also providing the care necessary to make the positive change they so desperately need.
Medicinal Intervention and Therapy
In the very worst cases of chemical dependence, rehab centers can help wean a suffering patient off of hard drugs by providing them with an alternative that can be controlled without all of the terrible effects on the body. This is especially important when the patient is dependent on multiple levels to the drug in question, as it will let them shift to something that will satisfy the compulsion while also being controlled in a safe environment.
If you or someone you know is looking for a way to free themselves from addiction, call (866) 971-5531 or look us up at 1st Step Behavioral Health to take you on the path away from that dark road.