Need rehab but think it's going to cost too much money? If so, that's not quite right – there are a few channels you can use to make sure the person in your life who is abusing substances gets the alcoholism and drug addiction treatment that they need. Thanks to misinformed rumors and the way celebrities going through rehab are portrayed on gossip tabloids, those who might need addiction treatment services the most might be avoiding rehab centers in Ft Lauderdale because they sincerely believe treating their substance abuse will cost ridiculous amounts of money.
Rehab is More Accessible than Ever Before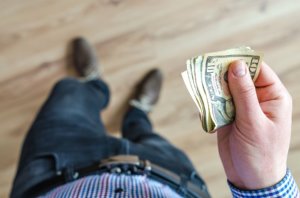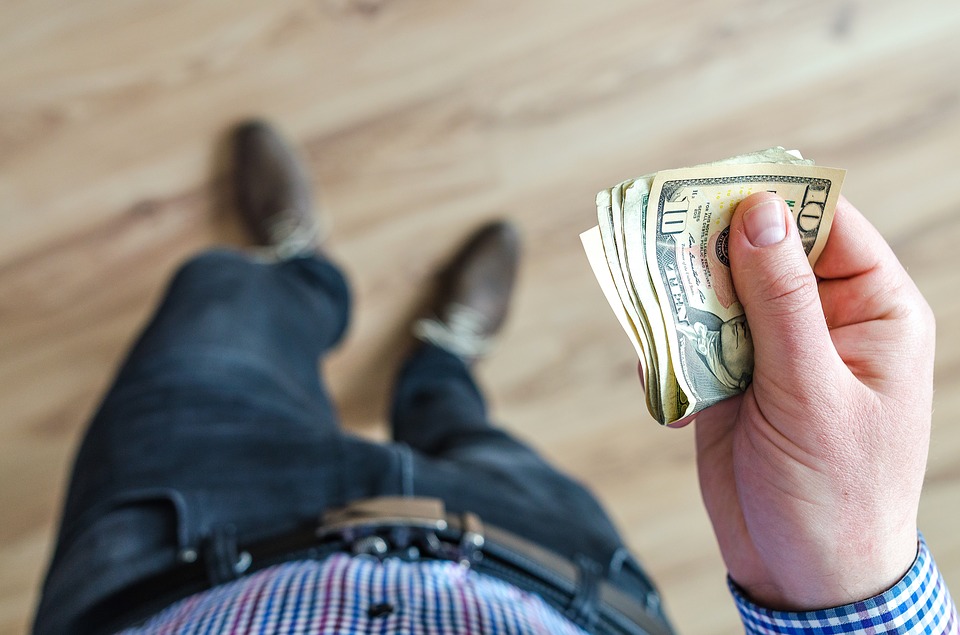 For the most part, the majority of people looking for a rehab center in Ft Lauderdale know of at least a couple ways that can make rehab more affordable. Specifically, most people know (or at least correctly assume) that decent health insurance will be accepted by most rehab centers, which ends up making the cost of rehab in Ft Lauderdale effectively nothing for the person receiving addiction treatment.
Those who don't have insurance or who have their health insurance through a company that refuses to cover the cost of rehab still have options, too. In these cases, payment plans make paying for rehab significantly easier for the family since the cost is broken up into affordable monthly payments. A lot of people think that insurance or payment plans are the only ways they'll ever be able to go to a substance abuse rehab center in Ft Lauderdale. However, there is another channel that could be the best for people who qualify.
Rehab Scholarships and Grants
That's right – there are full and partial payment scholarships and grants available to those who are addicted to alcohol and drugs. These primarily come from government programs and organizations, but occasionally private entities offer scholarships to cover the cost of rehab for those who need the financial assistance. In fact, one of the prerequisites we often see on these programs is that the patient either doesn't have health insurance or has insurance that flat out refuses to pay for their rehab.
To determine if your health insurance will pay the cost of rehab in Ft Lauderdale or if you need to pursue other payment options, contact us at (866) 971-5531 today.