Recovering from a Drug Addiction
You might feel like the idea of quitting a drug is an impossible task, but the fact that you're looking up drug addiction in Pompano Beach at all shows that you're more than able to quit via the services offered by a rehab center. The professional addiction recovery specialists at First Step Behavioral Health are more than ready to help end an addiction to one or more of the following drugs and more:
Ecstasy

Molly

Heroin

Opiates

Opioids

Prescription Medications

Bath Salts

Alcohol

Cocaine

Meth
Especially in cases of dual diagnosis (when the patient is addicted to multiple drugs), the care received at rehab makes quitting safer and more reliable than trying to quit on your own cold turkey.
Treating More than the Physical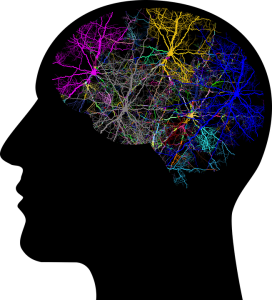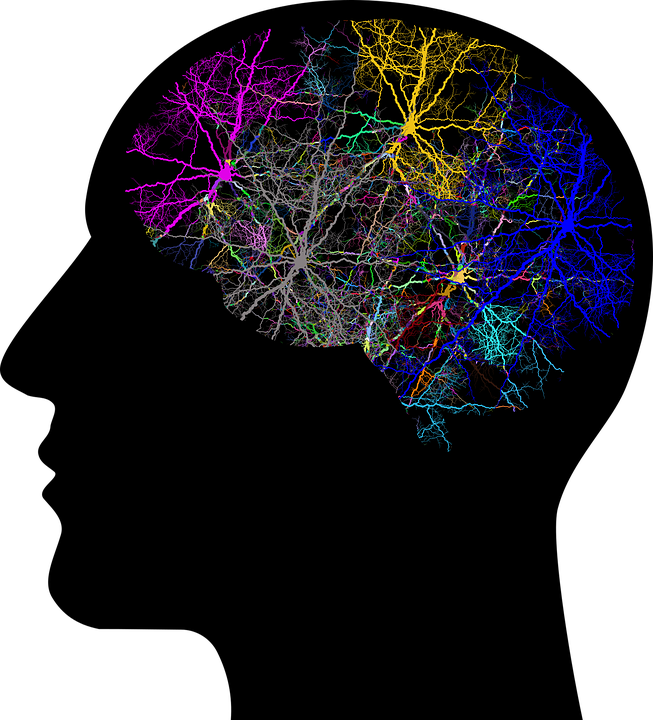 When you think of withdrawal from an addictive substance, you -like most people- probably only think of the physical effects you will experience when quitting a drug addiction in a Pompano rehab center. There's more to addiction than that, and the mental addiction to a drug is often more difficult to overcome than the discomfort of physical withdrawal symptoms. This is why rehab at First Step includes a variety of therapeutic sessions designed to help "get over" your drug addiction after detox gets rid of the physical control the drug might have over you.
Continuing Care After Rehab
After going through rehab at our drug addiction treatment facility in Pompano Beach, you -like anyone who has quit a substance- are still at risk of relapsing. To help protect against returning to reliance on drugs after rehab, we also provide aftercare through personal therapy, group meetings, and more. These sessions are very important, especially if you don't want to have to go through rehab again or feel like your inpatient treatment was a waste due to a relapse.
To start your fight against a drug addiction in Pompano, visit our Contact Us page and get in touch as soon as you're ready to end the substance abuse in your life.