It breaks a person's heart to watch someone they love suffer from an alcohol or drug addiction like few things can. Watching one's loved one or friend disappear into their disease can feel like torture when you think there's nothing you can do about it. In this situation someone may start feeling helpless and hopeless all at once. That helpless feeling stems from feeling as if you can't do anything and the hopeless feeling comes when you start to believe that you never will be able to help, and that your friend or loved one will never be able to get well.
No matter how clear it is to you that this important person in your life is struggling against this affliction, there isn't a person out there who can effectively walk away from an addiction and achieve recovery on their own. Everyone needs help. So if you're asking will an intervention work? Only if you go into it knowing that though the person will need to do the actual hard work themselves, they will need you for support. If you cannot be there for the person you might consider talking to someone you can. The most important thing is that you remember how vulnerable the addict is, and that you go into the conversation wanting to listen and show compassion.
Take The Long History of Addiction Stigma Into Consideration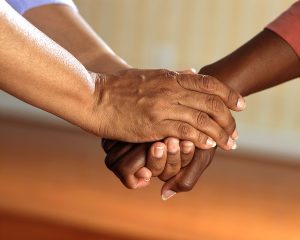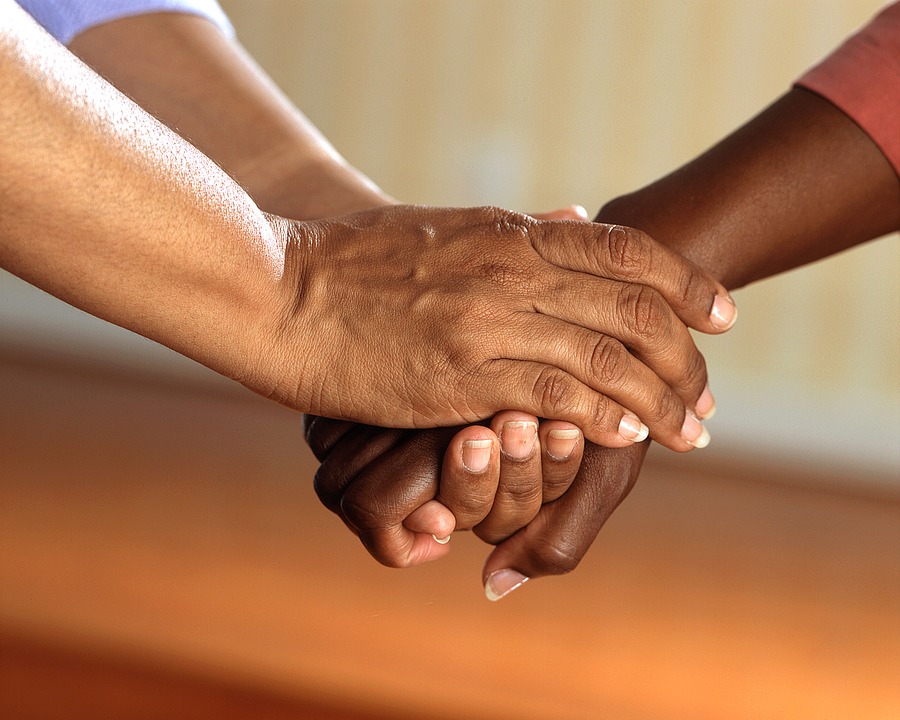 It has been true for years that drug addiction is derided by the public as more than just a bad habit, but a criminal activity that is chosen and actively embraced by the addict. The notion is that someone who is addicted to drugs or alcohol is inherently bad and dangerous, not to mention taking the easy way out in life. Nothing could be further from the truth. Alcohol and drug addiction is a chronic disease. There is no cure for the illness and even to reach remission someone has to commit to continuous treatment. Perhaps the first or second or even the third time someone used a drug or drank it was a choice but most drugs develop tolerance rapidly and create a chemical dependence in the addict's body for the intoxicant, making it physically impossible to stop using the drug.
The stigma that makes this addiction look like a criminal behavior, or a "bad" behavior causes people to not seek out addiction recovery treatment. They fear legal retribution, familial judgement or even estrangement so they never ask for help. Approaching them to ask if they need help getting help, when done with absolute gentleness and empathy, can be a boon for them. The most important thing is to be compassionate.
Substance Abuse Treatment in Florida
There is treatment available for your friend or loved one at 1st Step Behavioral Health detox Broward County. Drug rehab and detox at 1st Step focuses on treating each patient with the unique care that addresses their individual needs and hardships. Our holistic approach to recovery will not only support the patient as they get sober, but teach them the skills necessary to succeed after rehab. Call today to learn more.