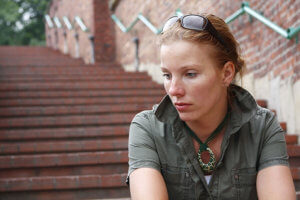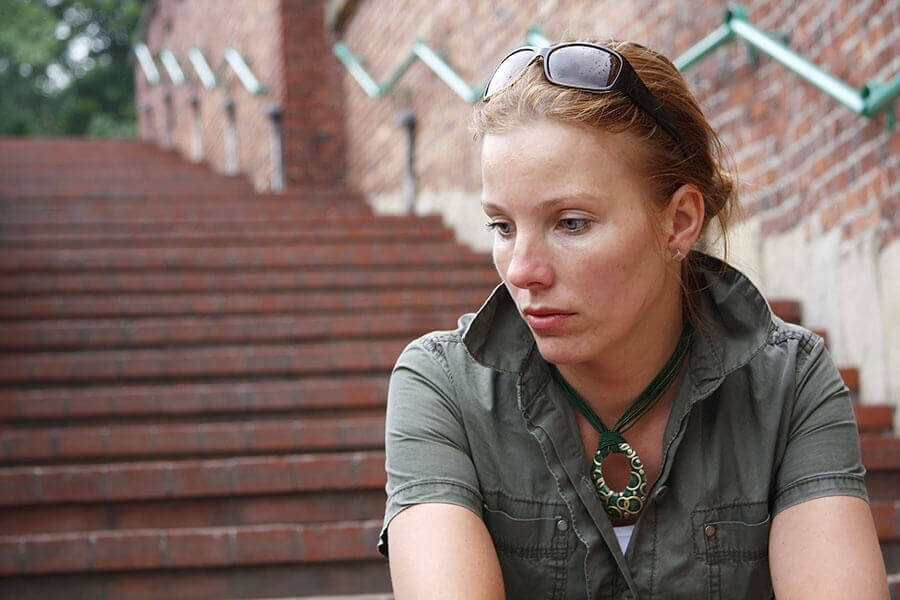 If you want to end an alcohol addiction, you'll have to work through withdrawal. This can be a difficult process, but it typically lasts less than a week. Once you complete an alcohol withdrawal, you'll be ready to tackle true recovery. Explore some of the most common alcohol withdrawal symptoms as well as the most severe.
Nausea and Abdominal Pain
The most common symptom of alcohol withdrawal is gastrointestinal distress. This is typically the first symptom to appear, and it can also be the last to leave. As few as eight hours after the last drink of alcohol, patients might experience nausea as well as abdominal pain and cramping. This can make it difficult to eat or drink.
Increase in Temperature, Heart Rate, and Blood Pressure
Alcohol withdrawal is a form of stress on the body. Since the central nervous system is dependent on alcohol, detox can come as a shock. It's normal for patients in withdrawal to see their body temperature rise, the blood pressure increase and their heart rate pick up.
Nausea in combination with an increase in body temperature means lots of sweating if individuals don't focus on adequate liquid replacement. Many withdrawal patients experience dehydration, which can sometimes be severe. Fortunately, patients in a medical facility have access to electrolytes as well as IVs with a saline solution, both of which can combat dehydration.
The increases to heart rate and blood pressure are generally temporary. In most cases, patients won't be impacted by these symptoms beyond the few days of detox. However, some patients with preexisting cardiac conditions may encounter problems. In rare cases, heart attacks or even strokes are possible.
Anxiety and Insomnia
Many of the worst withdrawal symptoms are physical, but some symptoms can also be psychological. Many patients will experience insomnia, which makes it hard to get enough sleep or to feel rested. It's also normal for individuals to develop anxiety.
Patients with co-occurring disorders are more likely to see their psychological symptoms worsen during withdrawal. Fortunately, most of these patients will go on to receive dual diagnosis care, which can treat and resolve any mental health concerns.
Severe Alcohol Withdrawal Symptoms
Many patients report that their withdrawal symptoms are similar to a case of the flu. In some cases, symptoms can be more severe. Patients may experience a high fever that requires emergency care, they can act out in paranoid or even violent ways and may experience hallucinations.
What Happens After Withdrawal Ends
Withdrawal is just the first step in ending substance abuse. True recovery for an alcohol addiction also includes rehab. At 1st Step Behavioral Health, patients will access a long list of therapies and treatment methods to help them put a stop to addiction. These may include:
Talk therapy
Family therapy
Dual diagnosis treatment
Relapse prevention treatment
Holistic therapies
Once the alcohol withdrawal symptoms fade, attending rehab has to be a priority. At 1st Step Behavioral Health in Pompano Beach, Florida, you can take control over your life. Say goodbye to addiction by calling 866-319-6126 today.