Bath salt use has led to thousands of calls to poison centers across the U.S. This highly dangerous and addictive drug is quickly becoming an epidemic, but what are bath salts? And, what is the potential for addiction? You may be unaware of how truly dangerous this designer drug can be. Contact our alcohol rehab center in Florida If you or a loved one needs help with bath salts addiction or other substance abuse issues.
What Are Bath Salts?
Bath salts are a designer drug that contains methylenedioxypyrovalerone (MDPV) and other stimulants. Bath salts stimulate the central nervous system, making it a hallucinogenic substance.
the Dangers of Bath Salts
The chemicals found in bath salts could lead to fatal effects. So, some of the physical side effects include rapid heart rate, high blood pressure, hyperthermia, and seizures. Also, High doses of bath salts can cause mental effects like hallucinations, paranoia, and violent behavior.
Addiction Chances
Bath salts have strong potential for addiction. And, it's common for bath salts users to develop a high tolerance, leading to cravings for similar stimulants.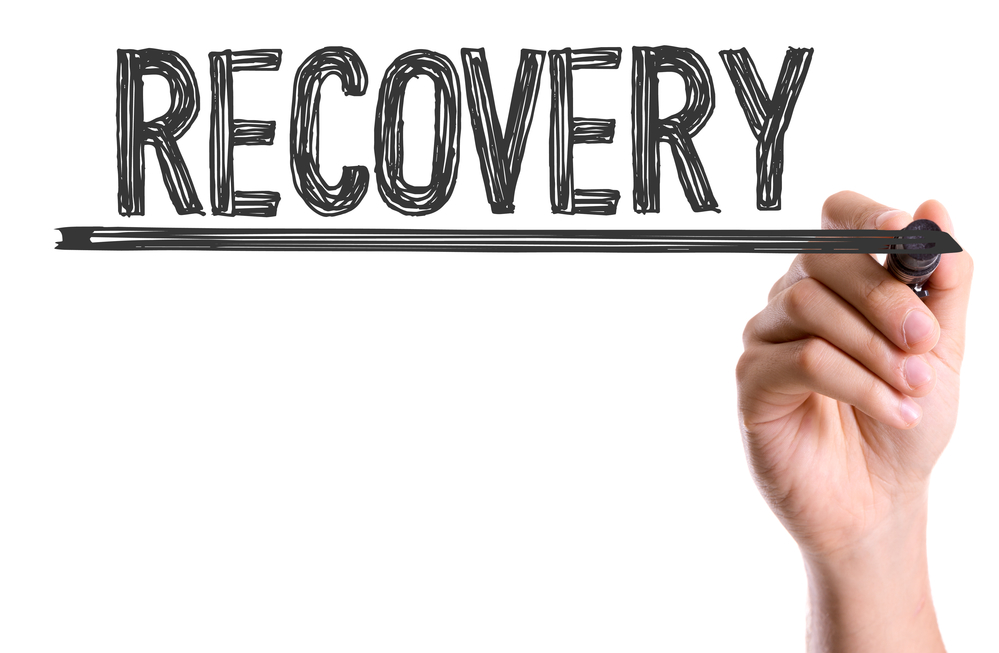 Looking for an Alcohol Rehab Center in Florida?
If you or a loved one have a drug addiction, you can find treatment at 1st Step Behavioral Health. In a caring atmosphere, the staff works with you to determine the root cause of your addiction. Your primary care therapist will create a customized course of treatment. Take control of the addiction by getting help from the staff at 1st Step Behavioral Health. Contact us now to start your treatment plan.