With alcohol making its way into every social function on everyone's calendars these days you may have to ask yourself, with drinking being so ubiquitous, is it really going to be a problem for me? Will it really negatively affect my life to abuse alcohol? It's a way of life. It's a culture. Let's take a look at the way Alcohol can affect your personal relationships.
Your Personal Relationships & Home Life
Sometimes it is hard to really comprehend the way that alcohol could have a damaging effect on anyone's life. Sure, maybe it can change the way you are perceived at work, or maybe if you are so far gone that you're not waking up and going to work in the mornings it could really damage your life. But if you're getting out of bed and not falling behind at work, how else could it hurt you? How could it possibly change your personal relationships and home life? Especially when alcohol is so often used for celebration. You toast at a wedding, and an anniversary. You toast at christmas, and thanksgiving after you're stuffed yourself with all that turkey! At every family get together everyone brings wine because no one thinks anyone else will remember!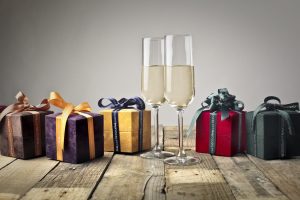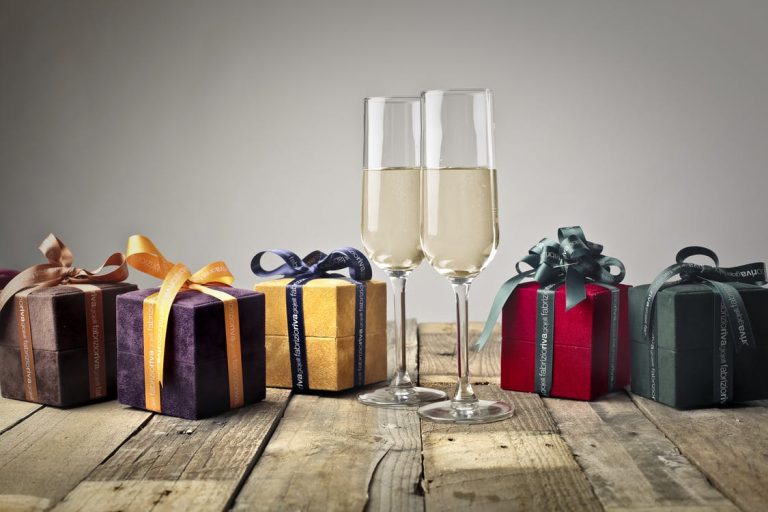 For some families alcohol is a classic element of celebration. Indeed, in many cultures this is true. And for some families it isn't a problem. But often copious amounts of alcohol, even in the most joyful family celebrations, can result in tears and plenty of hurt feelings, if not worse. Everyone knows that most traditional family holidays are wrought, already, with sensitive feelings. Because alcohol is a mood altering drug, family holidays and get togethers are prime time for bad experiences with alcohol. When you add a few cocktails to everyone's brain chemistry, suddenly there is contention, and rivalry, and bitterness where peace, and consideration, and compassion were before.
Think about how it feels to wake up the day after you've dressed down your sister in law because she took your turkey drumstick at Thanksgiving. Think about the thoughtless things you said to your aunty or your father. Think about the way you saw your child's tears slide down their cheeks.
If you or someone you know are suffering from drug or alcohol addiction and are seeing out residential detox, and alcohol rehab in Pompano Beach, Florida, give us a call at (866) 971-5531. We can help you move closer to a healthy, and sober life.