With alcohol being a staple at every social function these days, it is hard to believe that it could become a problem in one's life big enough to alter their career. What a cruel joke.
Companies these days, particularly startup tech companies, frequently keep a stocked bar and even kegs available for their hard working employees, to take the edge off, or celebrate big wins at the office. Maybe you have seen it happen; the moment someone starts drinking too much –  filling up their cup over and over again, drinking too much – and they begin to slip on their responsibilities, or their performance at work dips, the higher ups are likely to see that as the person's personal failing, not as a result of the environment that the company provides for its employees.
Maybe you've been doing the same thing, pouring just a bit of rum in your coffee when no one's looking to just get through the early morning meeting. Maybe you're drinking it in your coke at lunch time. What is the risk? It wouldn't be there if it weren't to drink. But becoming an alcoholic can drastically derail the trajectory of your career. If you were a promising shooting star in your industry before, becoming an alcoholic can take you down in no time and leave you as a pion instead, with little prospects of ever recovering your career. Though drinking is something that your office encourages, even facilitates, you can be sure that the moment you become sloppy, unable to walk straight, smelling of liquor or beer, unable to interact civilly with those who get in your way or frustrate you at work, the moment your behavior will become tiresome to your employers.
Finding Treatment For Alcohol Addiction Through Residential Detox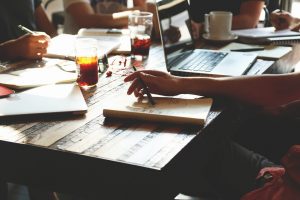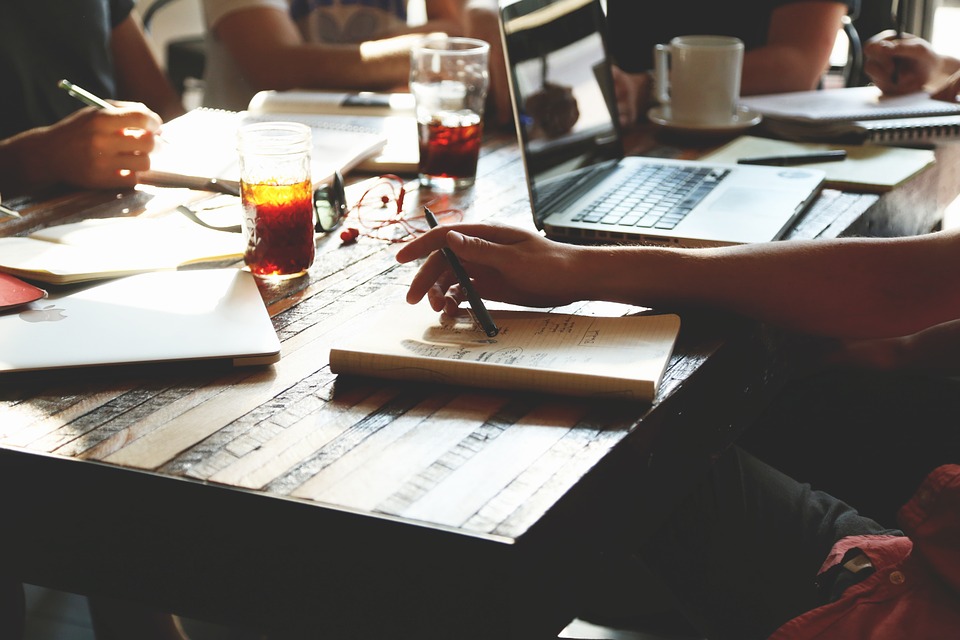 1st Step Behavioral Health offers comprehensive drug and alcohol detox. Broward county drug rehab facilities in South Florida run by 1st Step employ a highly qualified staff of professional medical clinicians and licensed therapists to support our patients throughout their time in medically supervised detox and on to a behavioral therapy driven rehab.
Our programs are shaped to meet the specific needs of each patient as well as each of their unique struggles. During detox patients will suffer from a variety of different withdraw symptoms, with varying degrees of severity depending on their physical and mental wellbeing, the amount of alcohol they were consuming habitually before going to treatment, as well as if they were consuming any other intoxicants like illicit drugs or prescription medications.
When they get to rehab they may have to deal with trauma that has festered in the back of their minds, or a dual diagnosis (a co-occurring mental health disorder). Our programs are designed to help patients make it through this treatment so that they can get back to the careers they left. If you think you may be suffering from addiction, don't wait to lose your job for confirmation.
Call 1st Step today and let us help you find relief from your addiction and help you recover so you can live a successful and sober life.