You must have been sixteen. You were on the basketball team and your team was on fire that year. You were headed to state and feeling at the top of your game. Your point guard broke his leg a week before the big game and couldn't play. Your whole team felt more unsure and the nerves took a hold of you. As the team's point guard was recovering from his broken bone he had access to oxycodone for pain. The night before the big game, the team got together to celebrate, to get pumped for the game,. Your teammate offered everyone some of his oxycodone, "they'll help you get rid of the nerves you have – make you feel really relaxed, and chill before the game". Everyone took one, including you. And he was right. When you took the oxycodone you felt a sense of relaxation and euphoria.
That was the mistake which became the beginning of an addiction that has lasted over a decade. After that day you came back to Oxycodone over and over again. You began to find it through kids at school. By the time you graduated high school your grades were so low your parents were at their wits end. You scraped into a community college with your low gpa, only to drop out. You began to hurt yourself just to acquire the drug. Your tolerance climbed and finally there was no way to satiate your cravings but to resort to heroin.
Now you're seeing your body and your mind deteriorate. Your friend just overdosed, and, even though you're a social person, you've withdrawn from your family, you've stopped calling your friends back. You're scared and lonely. You're maybe even questioning whether life is even worth it. It is. You're not alone. This is a common tale. One pill can build a foundation for a devastating habit, but all it takes is one moment of honesty and courage to turn away. It will take a daily choice to continue the journey, but every step toward sobriety gets easier as you move forward.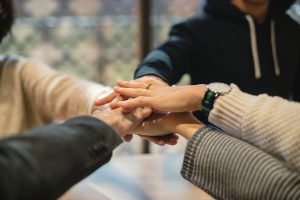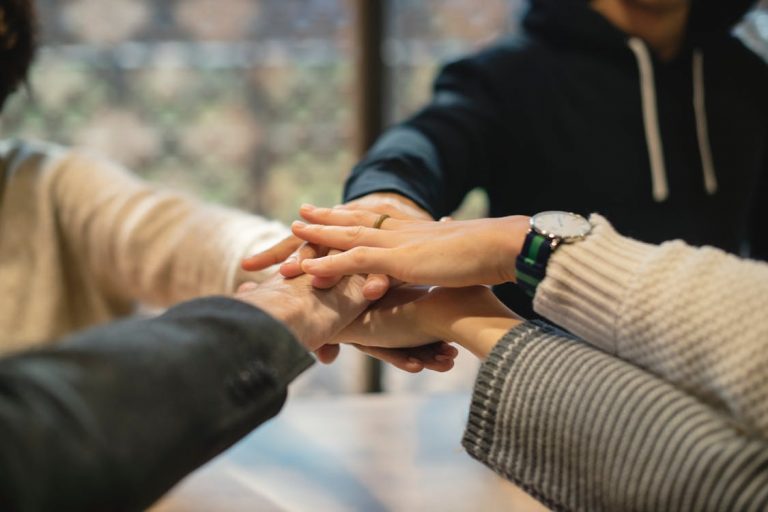 You're scared, but you can make it. And we want to help. Drug addiction, particularly heroin and Oxycodone addiction is very scary and dangerous. But there is hope through our heroin drug treatment in Broward County. Don't try to detox on your own. Oxycodone withdrawal symptoms can make you very sick. When you go through withdrawal from oxycodone you need to have medical professionals to monitor your health and make sure you're needs are met and that your vital signs are stable. We want to help you, and guide you to hope in recovery. Call us now at (866) 971-5531