As you go through the heroic act of getting help for your chemical dependency you'll learn pretty quickly that not only is addiction a disease of complicated makeup but it is also, often, a symptom of another serious problem. It can be difficult to pull apart heroin addiction and mental health disorders. These two afflictions are sometimes diagnosed as dual diagnosis or co-occurring disorders: two diagnosis that exist and feed off of each other in real time. It's sometimes not clear which affliction came first or which feeds the other more. As you go through detox in Broward County and the 1st Step Broward County drug rehab program you'll begin to untangle those diagnosis through group and individual therapies. Dealing with both Heroin Drug Treatment and the realities of severe mental illness or trauma can be exhausting, but it's one of the most important things you'll ever do.
How Can You Root Out Addiction's Co Conspirators?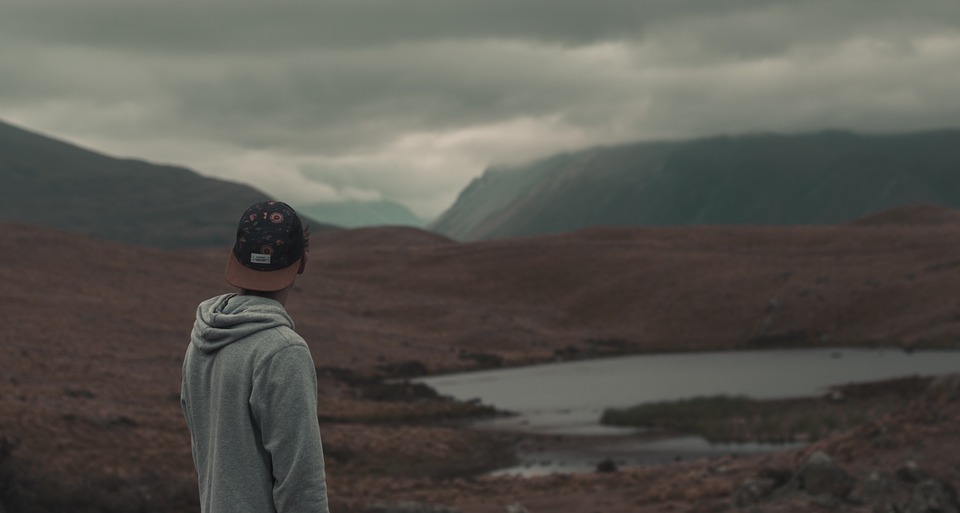 There are many complications in life, that if unchecked, can increase the probability of substance abuse and drug or alcohol addiction: any kind of trauma such as living through natural disasters, physical, emotional, or sexual abuse, abandonment or neglect, among others. When you start to hate yourself, or abuse yourself because of your addiction, what maybe feels like the biggest regret of your life, take that addiction for what it very well may be, a sign that you have some serious memories or emotions to untangle.
Don't let yourself down by only treating the chemical dependence. If you have a dual diagnosis you have to treat both sides of it – the addiction and the mental health issues –  to successfully recover. Having the compassion for yourself to follow addiction's gaze to your most complicated memories or mental health disorders and ailments, will not only help you heal but will also give you a good reason to start exploring ways to take care of your mental health and emotional wellbeing.
Does 1st Step Really Offer Treatment for Dual Diagnosis Patients?
Yes. At First Step Behavioral Health we believe that it is vital to treat both your chemical dependency and your mental health at the same time for optimal success in treatment. Our programs offer support to patients with dual diagnosis through every step of their recovery and treatment. If you're ready to get started with treatment for a dual diagnosis of drug and alcohol addiction and mental health disorder you can be sure we are more than qualified and ready to support you as you get started on your treatment journey