While the stigma of addiction within the public eye changes, which will encourage more people in south Florida to seek drug rehab rather than try to hide it, there are other conditions that also must be addressed as things like residential detox are no longer strongly and harshly judged by society at large, such as legalities associated with treatment.
In Pennsylvania, a court case which may set a precedent on how many states look at laws governing the liability of those who treat both people seeking addiction treatment as well as those seeking mental health treatment. As the culture surrounding addiction begins to understand the intricacies that involve mental health as a major component of the causes of addiction, it brings the necessity to revisit current laws on the books and how they promote and reinforce the things we now know about the illness. For instance, it should be immediately that the 'War On Drugs' policies treating possession of substances decriminalized as it would be like criminalizing have Attention Deficit Disorder or criminalizing someone with bipolar.
In this same way, it's worth revisiting laws that dictate differences or lack thereof in treatment facilities and liabilities of those responsible for their care.
The case in Pennsylvania looks to separate the laws that apply to patients looking for treatment for substance use disorder from other mental health conditions. The case, which involves the surviving family of a person who went into treatment for opioid use disorder and died ten days later under the care of the staff of that facility. So far, the case has moved to state supreme court after a previous court denied the separate since the treatment facility was also treating the patient for diagnosed mental health issues.
Currently, the books there state that the lawsuit cannot hold up because the prosecution is suing for something that happened under a different statute. The outcome could be a reinforcement or setback to how the public perceives substance use disorder as a chronic illness with heavy mental health implications or as this 'other thing' that's more about individual morality and 'choice' judgements. Research into psychiatry, neurobiology and psychology already agree that the statistics show a high correlation with issues like trauma and addiction, though no real causation has been discovered with any predictability, meaning that they agree there's a highly likely link. All research agree that morals of an individual play nearly no role as to how addiction starts or continues. A case that ignores this correlation legally reinforces the possibility that the War On Drugs will continue to criminalize possession and incarcerate those who have a severe addiction rather than getting them treatment options like drug rehab in Ft. Lauderdale.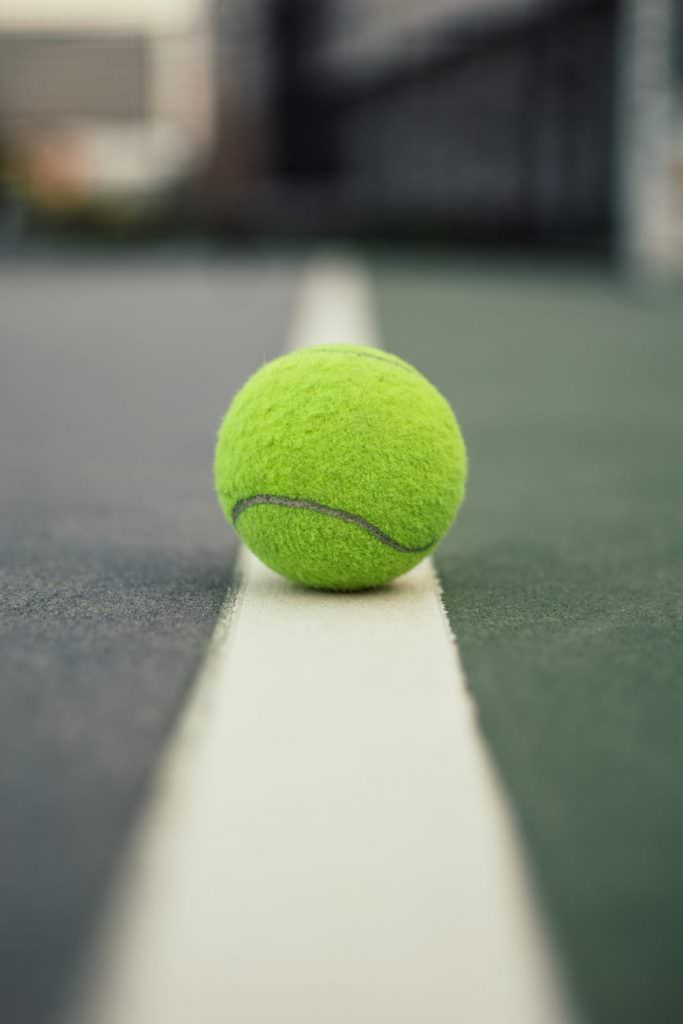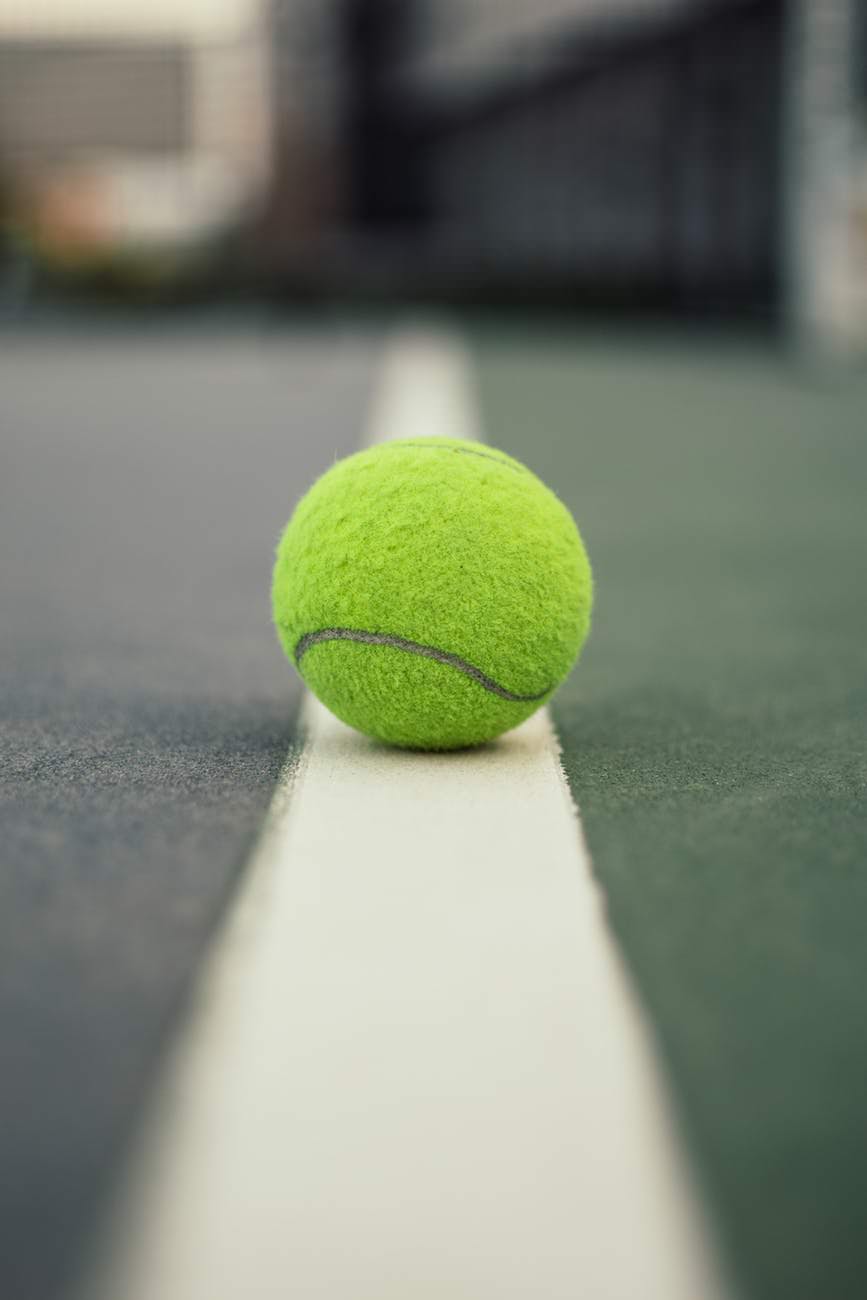 All that aside, if the court case gets struck down at the State Supreme Court, there may be a push to take it further up the chain of judicial command which would elevate the consequences of the ruling further.

Substance use disorder is a chronic illness that becomes more severe the longer it is left untreated. Call First Step Behavioral Health at (866) 971-5531 for treatment options that are right for you or someone you know who might be facing addiction.