It's hard to overcome a drug addiction without help even if you want to stop using. This is just as true for a ketamine addiction as it is for addictions to other drugs. However, treatment is available so that you can manage your addiction and go on to live a healthy, sober life. Before looking for treatment, learn more about why it's so important.
An Overview of Ketamine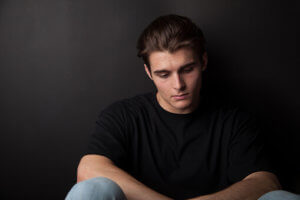 People refer to ketamine by several names such as K, Vitamin K, and Special K. It's a very strong hallucinogenic anesthetic for medical procedures. Ketamine is so powerful that many people call it a date rape drug. It can make users feel as if they're detached from their bodies.
Ketamine is available in a few forms, including a liquid, pills and white powder. Any of these forms is unpredictable. Users have trouble gauging when their dose is too much. Overdoses can happen with small amounts of ketamine, especially when users take other drugs with it.
How Ketamine Affects the Body
As a hallucinogenic tranquilizer, ketamine can give people out-of-body experiences and makes them very relaxed. This usually lasts for less than an hour.
Ketamine can also give people auditory and visual disturbances and reduce their sense of touch. Numbness is common and can lead to accidents and injuries. Although they're still awake, some people have temporary paralysis as well. This can prevent them from moving or talking.
Signs of Ketamine Addiction
People who have ketamine addictions may show several signs of their addiction. The following signs generally become more severe when they use higher doses: