Substance abuse treatment in Florida has a unique problem; treating oxycodone withdrawal symptoms has regulation roadblocks that prescribing oxycodone doesn't have. When a patient comes into a hospital and has a need for pain medication, far fewer regulations are in place to restrict doctors in prescribing addictive substances like opioid-based medications like oxycodone, despite all of the research that shows it has a high probability of adverse effects including severe addiction. Even knowing that many patients, when they either run out of money or run out of doctors to 'shop' for another refill, will continue to feed their substance use disorder with heroin, the use of medication to treat the exact same addiction is highly restricted.
The US Drug Enforcement Agency (USDEA) has a system in place for buprenorphine, which is a special kind of opioid used in medication assisted treatment (MAT) that helps people addicted to opioids safely wean off of the chemical and neurological addiction and has proven to be highly effective when mixed with other treatments such as mental health screening and treatment. The drug itself curbs cravings and blocks the withdrawal symptoms that often drive opioid use disorder sufferers to continue use despite knowing the consequences. Often, not using is calculated to be worse than using to someone in such a position.
Another drug used in MAT, methadone, is even more regulated than buprenorphine and requires waivers, periodic training and is even limited with how many patients they can prescribe the drug to, which is typically between 30 and 50 patients in their first year, 100-150 in their second year and typically caps out just over 250 for their third year. On top of this, in order to reach those limits, the doctor must return to training. If they do not go back to the required training course, they face either having their cap remain low or their privileges are revoked.
Compared to the very lax regulations surrounding prescribing drugs like oxycodone which have contributed greatly to the over 70,000 drug overdose deaths of 2018, it creates a supply-side problem for people seeking the best treatment options for their condition. Even with the federal government now supplying drugs like naloxone to some hospitals, it's main use isn't in treatment of addiction but simply preventing overdose as it's function as a drug is to block opioid receptors in the body, negating the effects of drugs like heroin and oxycodone. Overdosing on opioids often involves the body shutting down from being overwhelmed by neurological signals to opioid receptors, resulting in heart failure or ceasing breathing.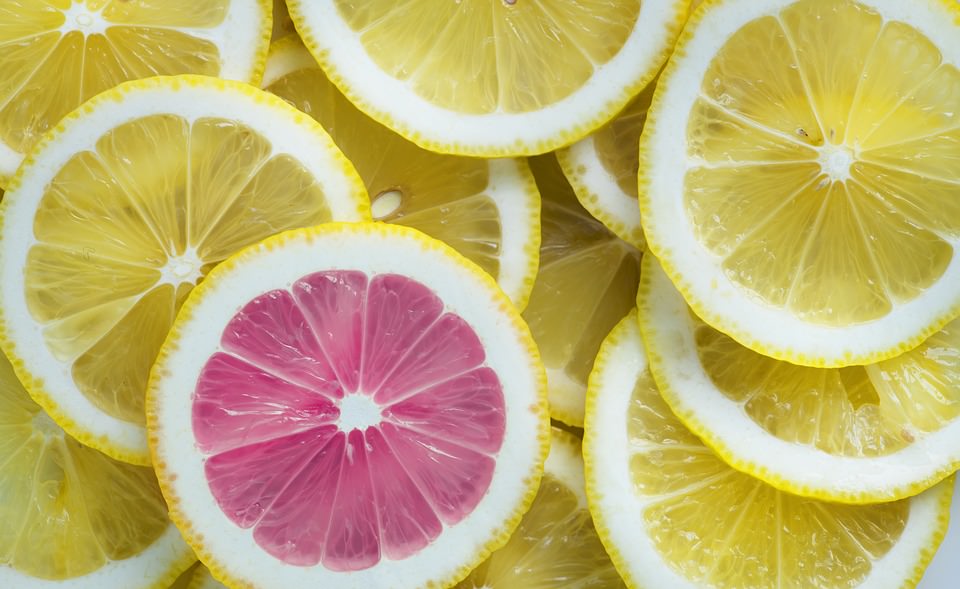 While there are a great many ways that the prescription drug industry can be criticized for their contribution and encouragement of promoting the addiction epidemic we now face as a country, there are some government-side regulations for treatment that deserve to be re-litigated and adjusted to meet the needs of the current situation concerning drug addiction in the United States.

If you or someone you know is seeking treatment for withdrawal from Oxycodone, call First Step Behavioral Health at (866) 971-5531.