With the entirety of the United States experiencing an upswing in drug overdoses across the spectrum of all drugs including alcohol, prescription and illegal substances, Florida's drug use is also on the rise. A recent CDC report placed Florida at 17th out of the fifty states in ranking for overdose-related deaths which is 17 percent higher than the previous year. For every 100,000 people, 21.5 died in 2017 due to drug overdose specifically, discounting drug related deaths such as heart disease for alcohol or heart failure for cocaine. If the trend continues, by 2019, this number could increase to 59 per 100,000 Floridians.
Chief Strategy Officer Benjamin Miller of Well Being Trust, a mental health and drug abuse advocacy group, analyzed the CDC's findings along with Trust for America's Health. According to their findings, the recently implemented prescription tracking of certain drugs like oxycodone and other opioids has had very little effect on the problem. Miller suggests that even though this helps prevent some illicit usage like 'doctor shopping', where a patient will obtain prescriptions from multiple doctors for a specific drug, and can help physicians identify potential addicts before their problems escalate into stronger drugs, he believes that other factors should be looked at for a positive change.
"It's not just about the number of opioids being prescribed…it's really about social and community factors that are much harder to address,", Miller said. He further suggested that focusing on mental health care access could have very strong impact on the rate of overdoses through expanding health insurance coverage along with integrating substance abuse care into primary care. Miller then criticized the country's approach as a whole to the drug epidemic which seems to show no signs of slowing down.
"It's no simply enough to know people who are dying prematurely to drugs and alcohol, we have to be able to do something so our call to action is pretty basic; that we know there are public policies and interventions that could be done in our communities tomorrow to help with some of these problems."
Miller outlined some suggestions related to his suggested plan of action:
Identifying risks to addiction such as trauma and extreme stress early
Implementing awareness programs that educate people on the ties between mental illness and drug dependencies in schools and workplaces
Encouraging responsible drug prescription practices
Ensuring that doctors inform patients of possible addictive qualities of drugs they prescribe to their patients before prescription and offering alternatives if requested
Improving non-drug pain management interventions
Expanding the availability of 'rescue drugs' such as naloxone
Enhancing and enforcing mental health parity laws
Opening drug disposal programs for unused portions of medications
Implementing 'whole person' healthcare within traditional primary care which includes mental health screenings and closer ties with addiction treatment facilities for at-risk and already addicted patients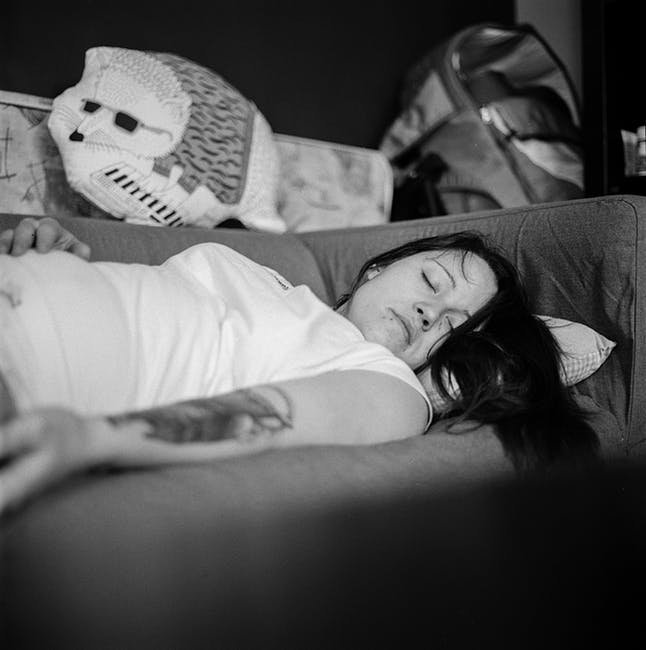 1st Step Behavioral Health, a substance abuse treatment center in Florida, offers holistic treatment including residential detox. Call (866) 971-5531 to find a south Florida drug rehab near you.