Knowing what to say to a friend who has been struggling with addiction is hard. It can feel like there is nothing good to do or say. But the most important thing to remember is that the worst thing you can say, is nothing at all. Silence feeds your friend's shame. Speak up. Here are some things you can say to a loved one addicted to drugs, alcohol, or even struggling with gambling addiction.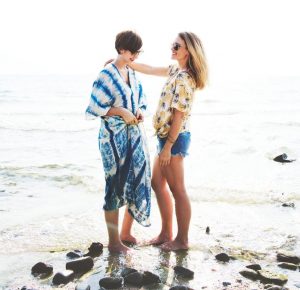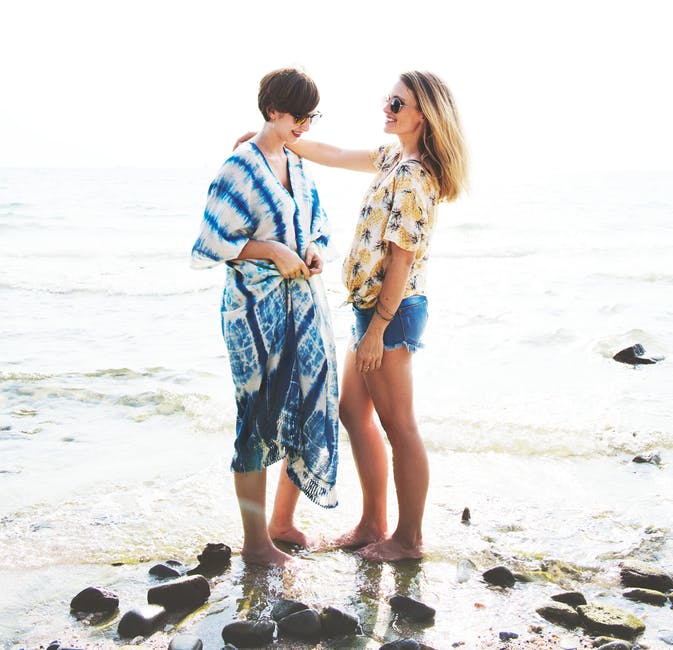 I love you and I'm so grateful you got help. One of the most difficult thing as a human is to admit when we are wrong. Even harder is to admit that we need help, desperately, and can't go on without it. That's the kind of thing it takes to get help from addiction, but go one step further. It takes an incomprehensible amount of strength and courage to admit that you need help for something that society says is selfish and the result of your own choices. Let them know that you know that addiction is the result of more than just their choices. That you know they are dealing with a diagnosis not their own delinquency. Let them know that you are so glad they got help.
Doing medically supervised detox and going through a drug rehab program sounds really hard! You worked so hard! Acknowledging someone's hard work like that is one of the most affirming things for someone to do for a friend. We don't let people know that we see their hard work and hustle nearly enough, especially when the hard work was so wrought with vulnerability and psychological rigor. You will never know how much that kind of affirmation will do for them.
If you or someone you know is struggling with addiction in the Florida area, it's time to seek out help for drug abuse and alcohol addiction. Through our replacement therapy or whatever the is the best drug rehab for you, you can work through your trauma and addiction and you can come out the other side ready to do the hard work of a successful and sober life.
Call us today at (866) 971-5531