People in Pompano Beach who are looking to quit using meth (aka crystal meth, methamphetamines, ice, etc) are at an advantage as they have access to some of the best drug rehab center programs available in the country.
Drug Rehab Programs for Crystal Meth Addiction
At First Step Behavioral Health, there are a number of paths that meth addicts can take to help get clean from this drug. Some of them are as follows:
Inpatient Drug Rehab – This is the type of rehab that most people assume any drug treatment is like. The patient comes to and stays at our rehab center for a week or more to detox from meth and go through classes to rediscover how to live without using crystal meth. This type of rehab is also referred to as "residential rehab".
Outpatient Drug Rehab – Designed for those who don't need to or can't take the time to spend away from their home or office, outpatient rehab provides most of the services and care that patients receive when going through an inpatient rehab program. This kind of rehab is an excellent option for people who have responsibilities that can't be left without attention for an amount of time.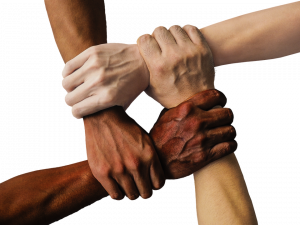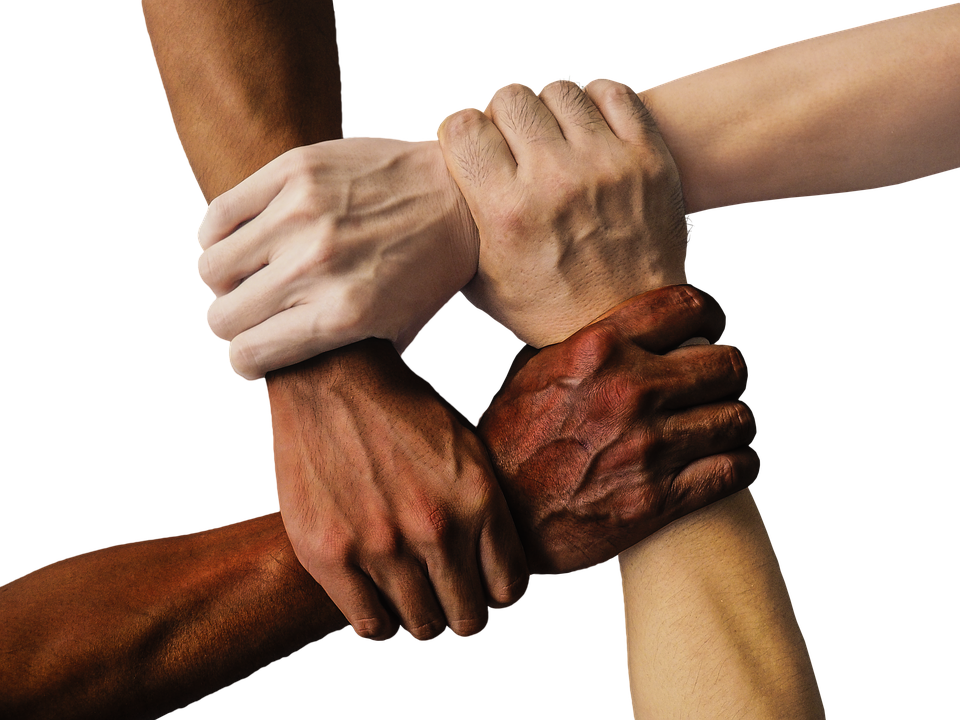 Support Groups – No matter if someone has only just quit using crystal meth or if they haven't touched the stuff for years, these support groups give people an outlet to discuss their fears, triumphs, defeats, and anything else that they are willing to share with a group of people who are going through similar experiences. Most people in drug rehab programs are encouraged to join support groups as well because they are so effective.
Therapies – There are a handful of types of therapies that work especially well for treating any substance addiction. The two most common types are cognitive behavioral therapy and family therapy. The goal in cognitive behavioral therapy is to help change an addict's thinking process to help avoid choosing to take meth again. Family therapy is conducted to help rebuild relationships with loved ones and is helpful to both the addict and their family.
To learn more about quitting crystal meth in Pompano Beach, contact us online or give us a call at (866) 971-5531.