Substance use disorder is continuing to gain concern from the general population. As everything from south Florida alcohol treatment centers filling up to the poster child of the addiction epidemic leading many to seek treatments for oxycodone withdrawal symptoms, the spotlight on addiction treatment and awareness continues to expand and get brighter, shining a light on an extremely large blind spot in American healthcare concerns and especially coverage.
While it's easy to tell each person you might meet suffering from the debilitating symptoms of addiction to just 'get over it', eventually, you will run out of breath, requiring a more dragnet-style approach, utilizing the power of the collective culture harnessed through government representatives to truly address the growing problem that claimed more lives than car accidents in 2018. In fact, congress passed SUPPORT For Patients and Communities act which expands coverage of research-based (not faith based like 12 step programs) addiction and mental health treatment.
While this is a good gesture to begin with, there's no reason to stop here. Several more considerations could be implemented into policy that could have long lasting benefit to keep America from facing a seriously problem like this ever again:
Foster the increase of treatment personnel with fiscal policy that encourages people to enter the field. Not only will this help curb the growth of addiction in communities, it will help the preventative measures that can keep the problem from becoming so widespread as it is now.
Encourage cross training of physicians into the field of psychology and psychiatry. Many physicians today espouse the false beliefs of how addiction works, that it's the role of an individual that causes that individual to form an addiction in the first place, passing judgement rather than identifying the problem AND handing them off to a certified treatment facility.
Modify policies to include addiction in chronic disease category. This would allow for funding of long term treatment for those who find themselves battling with substance use disorder. While treatment and detox last just a few months, the condition never truly subsides as the neurobiology of a person has permanently changed once the disorder takes hold.
For addictions that have medication assisted treatment, lowering the cost of these drugs through collective bargaining as well as expanding the availability of doctors to prescribe these drugs would greatly increase the chances that they can be used for patients that need them.
While the country continues to wake up to the reality that addiction is a disease and not a moral failing, it's imperative that everyone reading this understand that it will take the power of culture and pressure to successfully overcome what is an epidemic that is costing the country twice as much as cancer annually and is already five times the cost it took to get a handle on the AIDS/HIV crisis during its absolute height.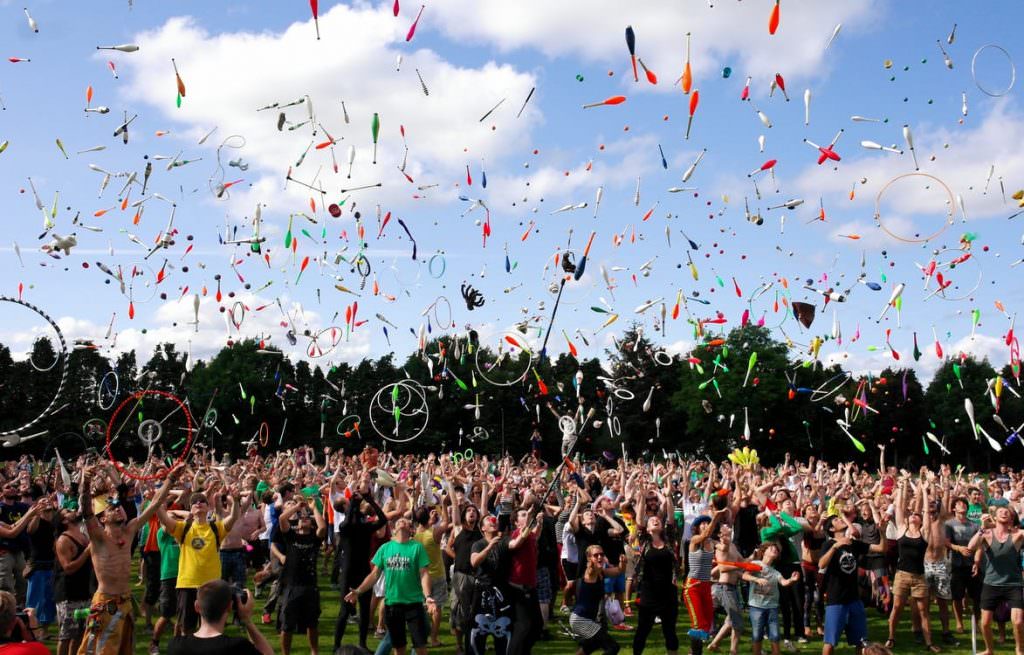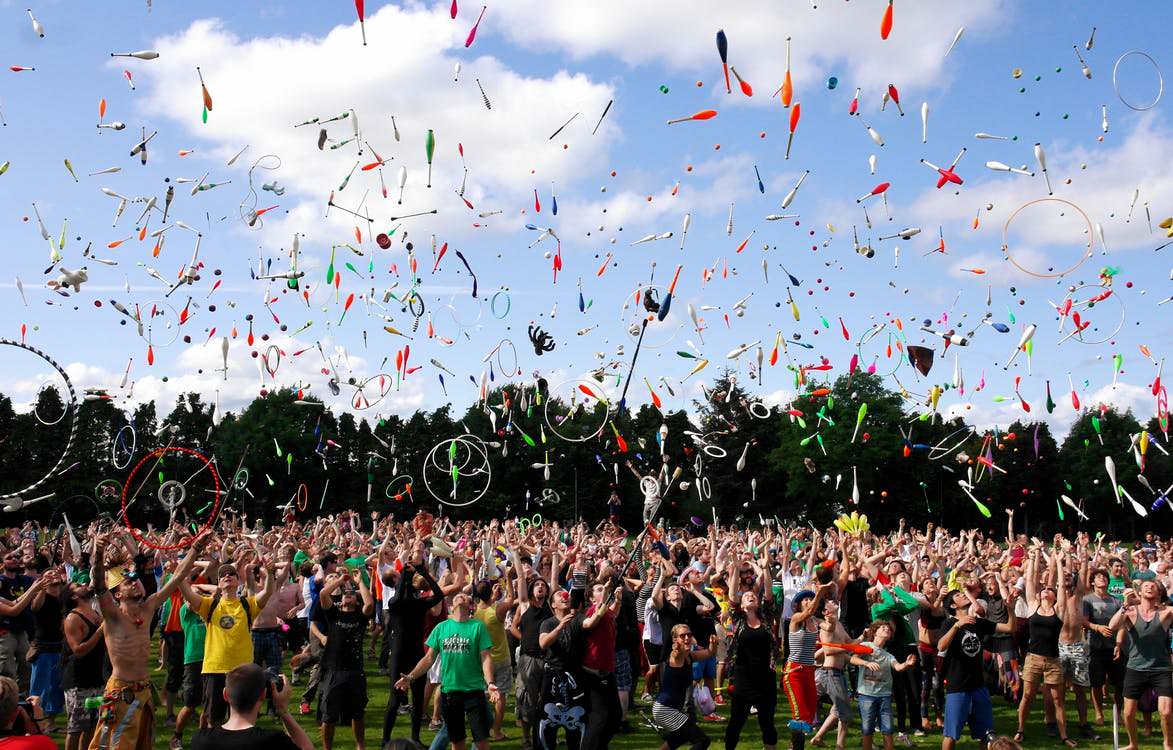 We can do better.

If you or someone you love is suffering from chronic substance use disorders, find them quality treatment in a south Florida drug rehab center like First Step Behavioral Health by calling (866) 971-5531.