The severity of opiate withdrawal symptoms scares many people out of trying to quit. You don't have to be one of them! In fact, medically supervised detox ensures that you withdraw from the substance safely and in comfort. But what happens after that?
Recognizing Opiate Withdrawal Symptoms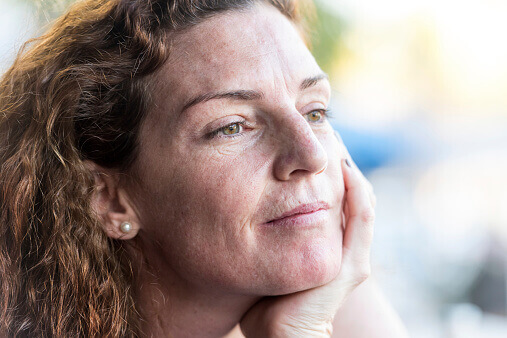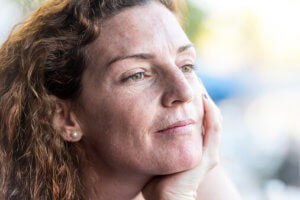 Stopping drug use makes you uncomfortable. There's no way around it. Your mind will race as your brain tries to reach equilibrium. Your body will ache because your central nervous system is no longer depressed.
As it restarts connections, you'll feel your body go through the pains of withdrawal. Some users liken this period to a bad episode of the flu. Add anxiety, insomnia, and periods of heavy sweating to the mix. You can see why medically managed opiate withdrawal drug detox is a better option than doing it at home alone.
What Happens at the Detox Facility
Therapists help you to overcome the discomfort and assist with medications as needed. Additionally, the facility provides nutritious meals that strengthen the body and keep you healthy. Holistic treatments such as massages and yoga also help. Once you break your physical dependence on opiates, you're ready to move on to rehab.
Depending on your overall health and the length of time you've been using, detox may take about a week. The worst symptoms taper off after three days, which makes the stay more comfortable. That said, some people take a little longer. In particular, those that suffer secondary health problems find that the process isn't as quick.
Moving into Rehab Right Away is Crucial
It's a little-known fact that you may still experience some opiate withdrawal symptoms months after detox. However, because they're typically psychological rather than physical, you need the assistance of therapists at a drug treatment center. Treatment options there include:
Talk therapy in the form of cognitive behavioral therapy and similar modalities that help you address the "why" of addiction
Group therapy, which allows you to work on forming peer bonds and lets you hone social skills
Dual diagnosis assessment and treatment for individuals with anxiety, depression, PTSD, and similar disorders
Holistic treatments that continue to support your physical well-being with massage therapy, acupuncture, or chiropractic care
Emphasis on time management, life skills, and planning for daily activities after leaving the facility
The goal of the stay at the rehab center is to learn to live life without needing to use opiates. Depending on the length and severity of your addiction, this may take a little longer. For this reason, therapists adjust your treatment depending on your progress and with possible trigger situations in mind. Doing so is part of relapse prevention.
Are You Ready to Quit Using Today?
If you've been using opiates and are now thinking about stopping, call 1st Step Behavioral Health. Friendly counselors can help you get started on the road to recovery. Don't waste another day on a high that doesn't last. Call 866-319-6126 today!