The media's focus on the opioid epidemic has overshadowed the resurgence of methamphetamine use in recent years. In the 1990's, meth use was itself an epidemic which required action of the federal government to curtail. The access to pseudoephedrine, an important ingredient of methamphetamine, was severely restricted by law when it when it was prohibited from use in common over-the-counter drugs like cold medicines. Recently, however, the use of meth has been increasing at a staggering rate.
A study in the Journal of the American Medical Association published last month reported an increase of meth-related hospitalizations up 245 percent between 2008 and 2015, far outweighing hospitalizations due to opioids which have only risen about 46 percent in the same period. Police suggest the rise is due to the measures that have made opioids harder to obtain.
Legal Stimulants
Amphetamines, like methamphetamine, are stimulants. In legal forms, they are prescribed to treat attention deficit hyperactivity disorder (ADHD), for example. One of the effects includes increased heart rate. There are many reports involving police arresting meth users and are forced to get a medical screening of the suspect to be approved before they can even book them. Some users end up having to be admitted to psychiatric wards to treat the psychological effects of the drug, which include making the user agitated, aggressive and paranoid.
According to federal statistics, an estimated 10,000 deaths last year were due to methamphetamine overdose. Death from overdose results from complications due to organ failure, heart attacks or strokes resulting from the excessive heart rate and high blood pressure. Short term use typically will only have these effects involving high heart rate and blood pressure, but long term use results in acute anxiety, dental problems and unhealthy weight loss. Psychiatric patients sometimes behave so violently and uncontrollably hospital staff are forced to use sedatives or restraints for the safety of the staff, the addict and other patients.
Nationally, meth related hospitalizations were primarily due to mental health or cardiovascular complications according to the released study. Half of those hospitalizations involved at least one other drug. Attention on the opioid crisis has overshadowed the upswing in usage and overdose-related deaths in association with meth use. While federal law restricts the important ingredients from being easy to get in the states, smuggling in components from other countries has been proven harder to curb and are contributing to the increased use as well.
Help for a Meth Addiction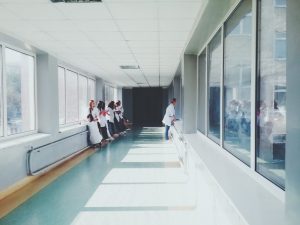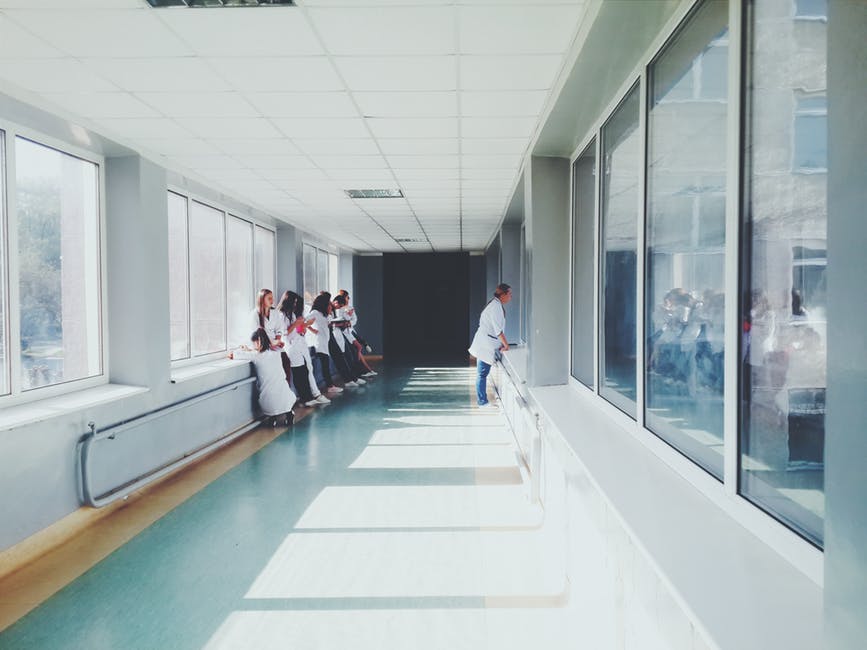 Meth addiction cannot be treated with medication, which is a major a difference from opioids. Treatment for meth addiction requires counseling and psychotherapy and will often include residential detox. 1st Step Behavioral Health offers options for treatment to methamphetamines, opioids, alcohol and other addictive substances. Contact us today if you or someone you know suffers from addiction to get started with South Florida detox. (866) 971-5531.