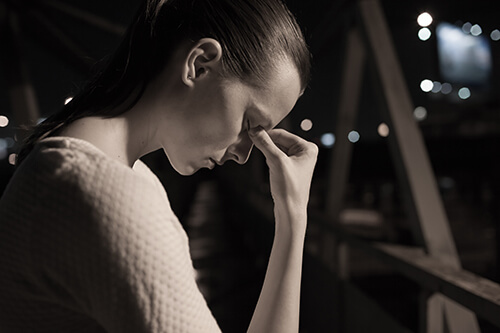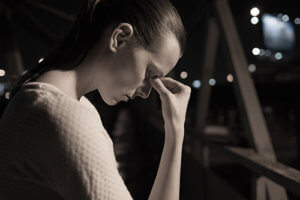 An overwhelming amount of former heroin users eventually relapse. Therefore, relapse prevention is crucial to a successful addiction recovery plan. What causes a heroin relapse and what can you do to ensure you remain sober? Take the time to find the answers to these questions today.
Why Do People Relapse?
Like an addiction, relapse occurs in phases. During the first phase, individuals encounter certain triggers that make them consider using again. Often, internal struggle follows, in which users know they shouldn't relapse, but feel the temptation to do so anyway. Unfortunately, those unable to control their urges eventually give in and begin using again.
Warning Signs of a Heroin Relapse
A heroin relapse doesn't occur overnight. Rather, certain warning signs slowly present themselves over time. Therefore, the odds an individual will use heroin again increases after a life-changing event makes them feel out of control. Shortly after, they might stop going to therapy or 12-step meetings.
Additionally, some people make every effort to avoid relapse before finally giving in. One way is by substituting other compulsive behaviors for previous addictive behaviors. If you notice erratic changes in a loved one's mannerisms, they could be on the verge of relapse.
Keys to Avoiding Relapse
Often, the problems that initially led to your addiction don't necessarily stop during recovery. Therefore, you'll need ongoing support to help you cope with internal struggles and avoid using. For example, those with a strong family support system tend to have lower relapse rates than others. If you don't have a support system at home, you can always reach out to a mentor or church group instead.
Additionally, remain faithful to attending 12-step or aftercare programs. These groups provide ongoing care necessary for remaining sober.
Most importantly, don't hesitate to reach out if you've already relapsed. The sooner you do, the faster you'll prevent a dangerous overdose.
1st Step Behavioral Health's Programs
1st Step Behavioral Health in Pompano Beach, Florida offers the following programs to help you achieve and maintain a sober lifestyle:
Art therapy and music therapy
If you have relapsed despite successful rehab, please reach out to us today. We're a comfortable, judgment-free setting focusing solely on helping you achieve long-term, successful results.
Contact 1st Step Behavioral Health Today
Heroin use can destroy your life. Avoid relapse and regain control by undergoing heroin addiction treatment at 1st Step Behavioral Health. Contact us today at 866-319-6126 to take the first step to lasting recovery.