The teenage years are a vulnerable time for adolescents. Studies have shown that the brain does not completely develop until the age of 25. That is one of the reasons teens often use drugs. Studies have shown that teens who start using drugs are more likely to develop an addiction later in life.
Negative Effects of Teen Drug Use
Drug use has to be taken seriously because there are a number of negative consequences that can result. While some teens are able to overcome drug use, others have to deal with serious consequences. The following is a list of possible consequences.
Anxiety, depression and other mental health problems

Strained relationships with friends and family

Physical health problems

Academic problems and suspensions

Juvenile delinquency

Teens Who are at Risk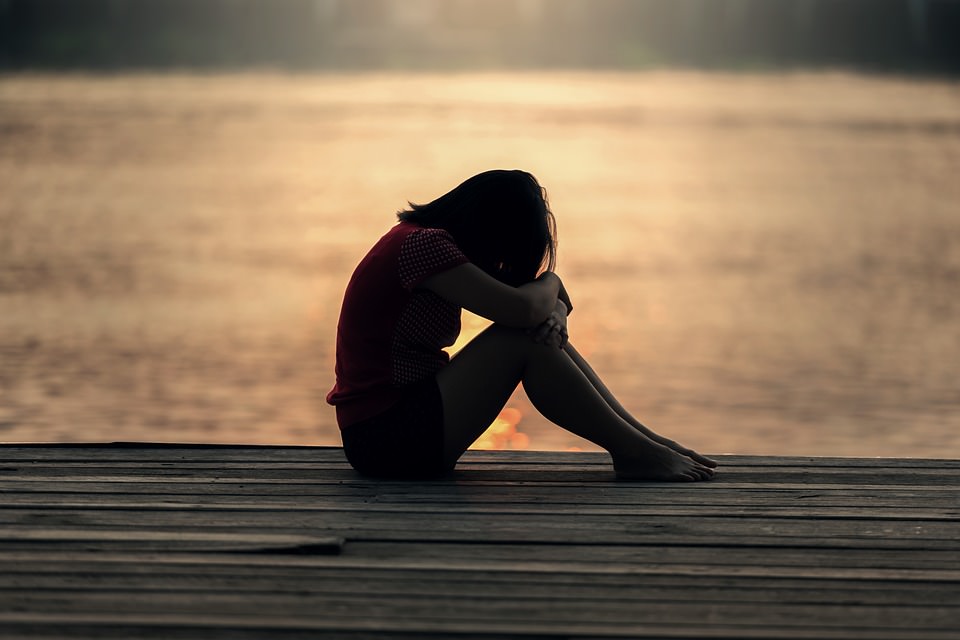 Anybody can end up with a drug problem. However, there are some people who are at a greater risk for it than others. Identifying people who may be at risk is one of the keys to preventing drug abuse.
People who are in Transition
Teens who go to a new school are often introduced to new pressures. They want to fit in with everyone. They may be introduced to social circles that are using drugs.
People Who Suffer From Mental Illness
Depression and anxiety can develop early in life. People who have mental problems are more likely to develop an addiction.
No Positive Influences
Teens who come from an abusive or broken home are more likely to develop an addiction. They may not even understand the consequences of their addiction. Furthermore, teens who have a family member who uses drugs are more likely to have a drug problem.
What Parents can Do
Monitor Your Teens
You will need to be aware of what your child is doing and who they are hanging out with. You can do the following to monitor your child.
Come home earlier than expected.

Check in with them regularly.

Have your neighbors watch your home when you are away.

Monitor the prescription drugs in your home.

Look for changes in your child's behavior.

Talk to Your Teen About Drug Use
Many teens do things without thinking about the consequences of their actions. That is why it is important to talk to them about the consequences of being a drug user. The more you talk to your child about the risks, the less likely they are to use drugs.
Keep the Lines of Communication Open
Teens who have a good relationship with their parents are less likely to use drugs. Many teens feel like they cannot talk to their parents about issues. That is why you will need to let your teen know that they can talk to you about what is bothering them. Teens will be more likely to talk to you if they know that they can be honest with you. Communication is one of the keys to prevention.
If you or someone you know is struggling with a drug addiction, then you can contact our Pompano drug rehab center. We can help people break their addiction.