When a new year rolls around, many people resolve to improve their lives. For many struggling with alcoholism, one of the most common resolutions is to get sober. But along with making this resolution, a tremendous amount of hard work will need to be done on a daily basis to make this resolution a reality. If you've decided to turn your life around and get sober, here are some of the best tips to make your journey one that is successful. 
Have Realistic Expectations 
When many people make a resolution to get sober, they often have unrealistic expectations. As a result, if they have even the most minor of setbacks, they feel as if all hope is lost. To keep this from happening to you, have realistic expectations surrounding your goals. For example, accept the fact you will be tempted each day to take a drink. However, by surrounding yourself with positive people, getting involved in a treatment program, and having faith in yourself, you will be able to overcome any obstacles that get in your way. 
Set Limits and Boundaries for Yourself 
To get and stay sober, it is vital you set limits and boundaries for yourself. For example, don't let yourself get stressed out over someone else's expectations of you. Along with this, if you feel someone is trying to control or manipulate your feelings in order to pressure you into drinking, be willing to stand up for yourself. By doing so, you'll realize you have the courage of your convictions, as will those around you. 
Make Smart Decisions 
For many people attempting sobriety, one of the hardest situations comes when they attend a gathering where others may be drinking. If you find yourself in these situations, there are a number of things you can do to ensure you make smart decisions. For example, if you are offered a drink, remember you always have the option to decline, even if you feel awkward doing so. Along with this, if you simply feel too pressured or uncomfortable in the environment, be willing to excuse yourself and leave. By doing so, you can ensure that rather than relapse, you chose to put yourself first, ahead of the alcohol. 
Health and Wellness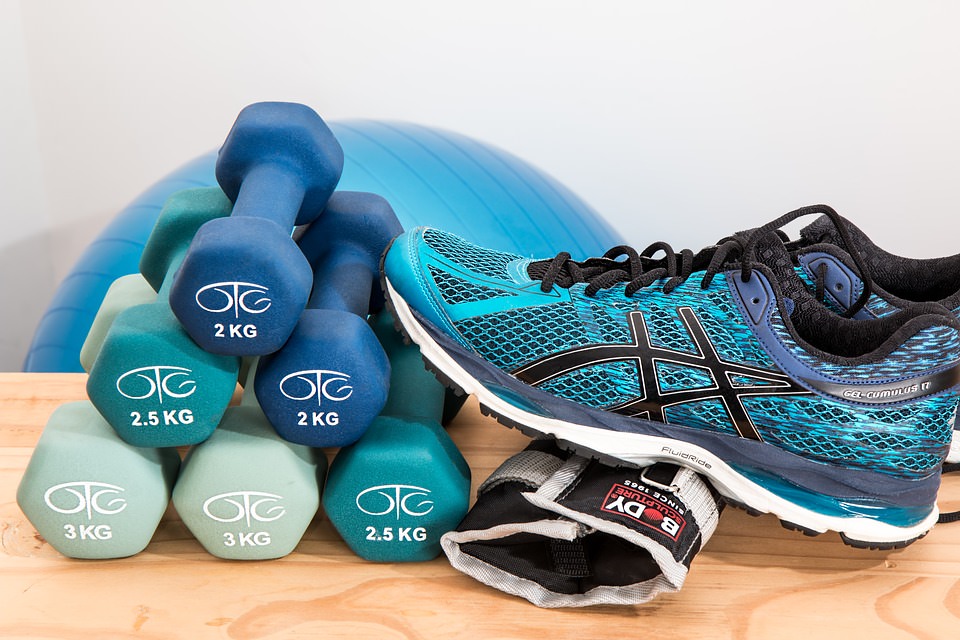 When you are working on sobriety, remember to make health and wellness a daily part of your life as well. By eating nutritious foods, choosing a form of exercise you enjoy, and making sure you get plenty of rest, you will start to see just how much better you feel without spending your days with a drink in your hand. As you progress forward with the physical aspects of your health and wellness plan, your mental outlook will also improve, making your journey of sobriety that much better. 
By keeping these tips in mind, you'll have a much greater chance of attaining and maintaining your goal of sobriety. Thus, if you are in need of alcohol rehab Pompano healthcare and mental health professionals often recommend First Step Behavioral Health. Get in touch with us now to learn more about getting sober in 2019 and making that a lifelong change.