Employers often times put unreal expectations on potential employees. The questionnaires often have what would be under most normal circumstances questions that sometimes even your parents don't know the answer to because it's that personal. One of the largest roadblocks for someone recovering from addiction can face is employment and being honest when answering questions related to drug use and drug related criminal records. But even people who are able to find time off to seek treatment can face a battle with the company they work for simply for going into rehab.
Recently, cases have been taken to court against businesses that enact retaliatory actions toward their employees that have attended or trying to attend addiction rehab treatment centers. A case in Michigan's federal courts is now being sent to a jury trial after a business lost a summary judgment motion aimed at dismissing a former employee's Family and Medical Leave Act (FMLA) retaliation and interference, claiming disability and discrimination under federal and state laws. The case may determine for all subsequent interactions that being diagnosed with substance use disorder would constitute a disability covered by the FMLA for the state. Other businesses would also be influenced by the outcome, as well
The case involved an account manager at an HVAC installation repair company who had a history of drug addiction and was terminated days after returning to work while on FMLA leave. She had already faced friction during a company restructure when her new supervisor was given an old email between her and her old supervisor regarding obtaining Suboxone, a medication assisted treatment drug for opioid addicts. In the email, the supervisor questioned  the employee about the worth and cost of the prescription being filled to which the plaintiff disclosed their opioid addiction and the need for the oxycodone treatment. The leave she took which in which she was terminated for was to take care of her sick mother, nothing to do with withdrawal from oxycodone, and was given the reason that her 'job was being eliminated'.
She's in the process of suing the employer for discrimination under the Americans with Disabilities Act (ADA) and state law that falls under the FMLA interference and retaliation.
People with substance abuse disorder face a multitude of challenges keeping their condition in check, like all chronic illnesses. Battling employers to even be considered worthy enough to keep a job even after successful treatment can become a stress trigger, creating extremely tough times to deal as not only might someone be dealing with effects of the stress itself on their ability to keep on top of their behaviors, but having to deal with an employer's treatment of your situation can seem like too much.
Not all addictions are built the same and not all people will be retaliatory supervisors nor will all people find the stress of dealing with one a risk to relapsing. This case, when it is has run its course, may dictate to more businesses how, at least, to handle someone on their staff learning to live with their condition and become supportive of those who have recovered rather than arbitrarily treating them like a sure liability as this HVAC company has apparently done.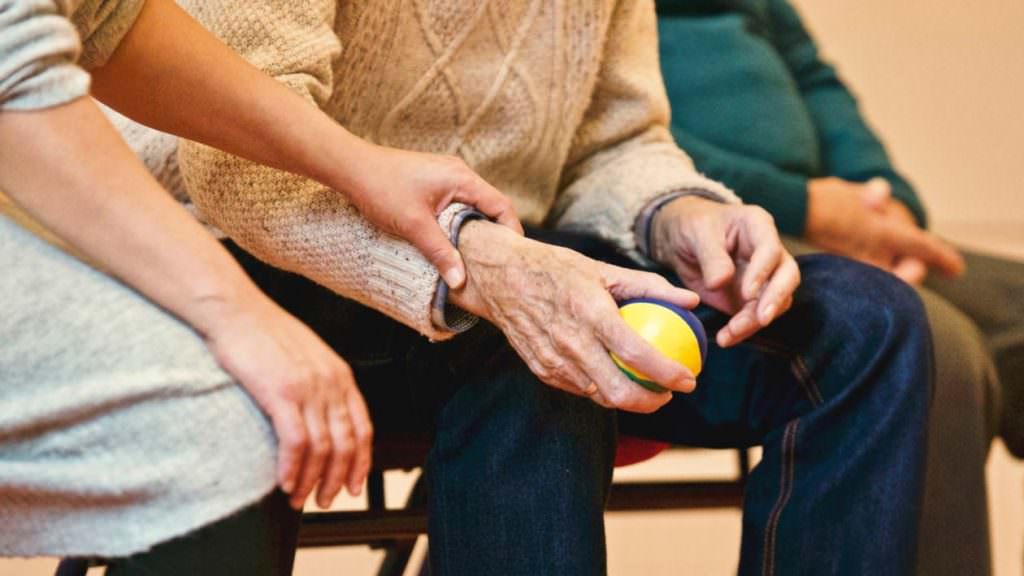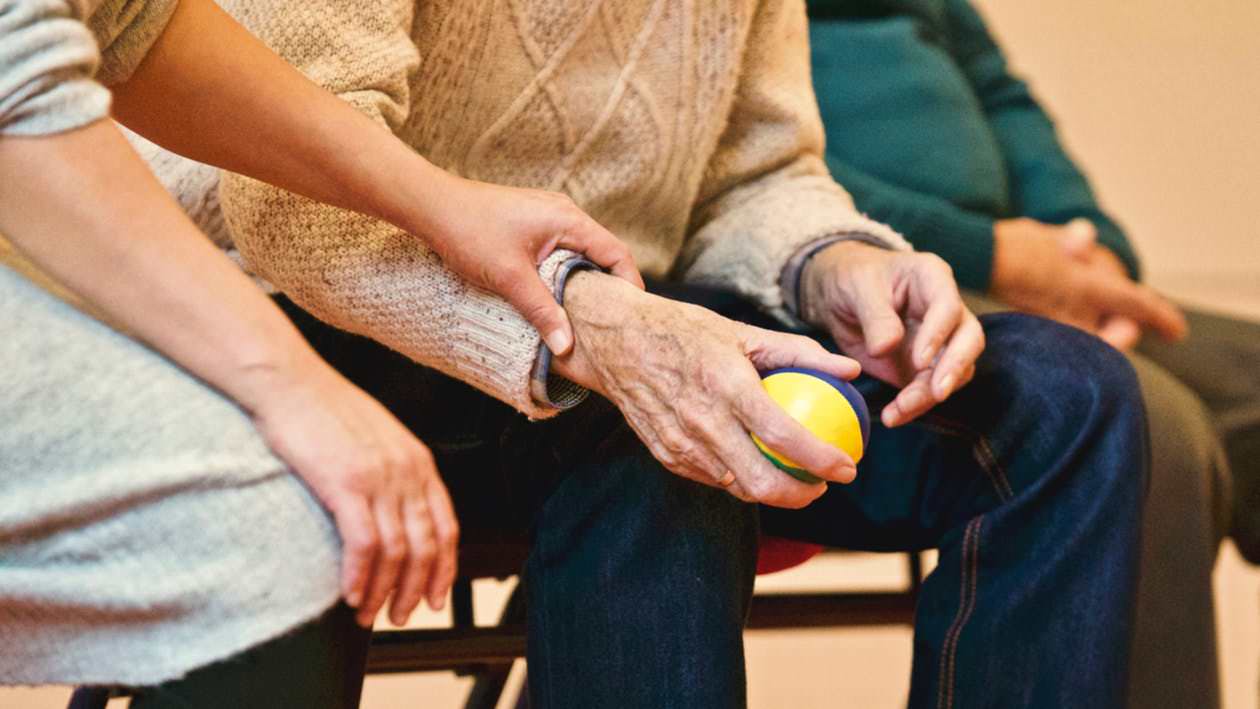 If you or someone you know is suffering from addiction, finding a south Florida drug rehab is as easy as calling First Step Behavioral Health at (866) 971-5531.